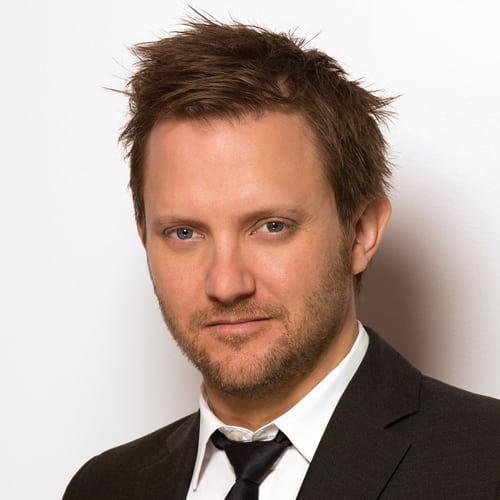 Years in Cable: 16
Education: University of Pennsylvania
Schwartz's passion for Pop and its employees is infectious. In fewer than three years, he has transformed the nascent network into one of TV's fastest-growing contenders. Now boasting eight original scripted series, including "Schitt's Creek," Pop is one of a handful of nationally distributed networks to post year-over-year growth in the past two years. Since last year, Pop's HD penetration jumped from 34% to 75%. The network also added 47 new advertisers and increased its CPM by 11%.
The biggest innovation in media/broadband over the last year? "Innovation" is a strong word.
My worst Tweetstorm only ended when: Jimmy Kimmel finally backed down.
Best advice your mom or dad ever gave you? Go work for Leslie Moonves and Jon Feltheimer.
If I ever get elected President, my first executive order will be: Free Ice Cream
Bitcoin – pro or con? Can someone explain it to me again?
What's the first thing you read in the morning? The Skimm
Last show I binged not on my network(s): "Billions"
Favorite podcast: "Pod Save America"
Favorite short-form content: Any video with two animals you don't think will be friends, that end up friends.