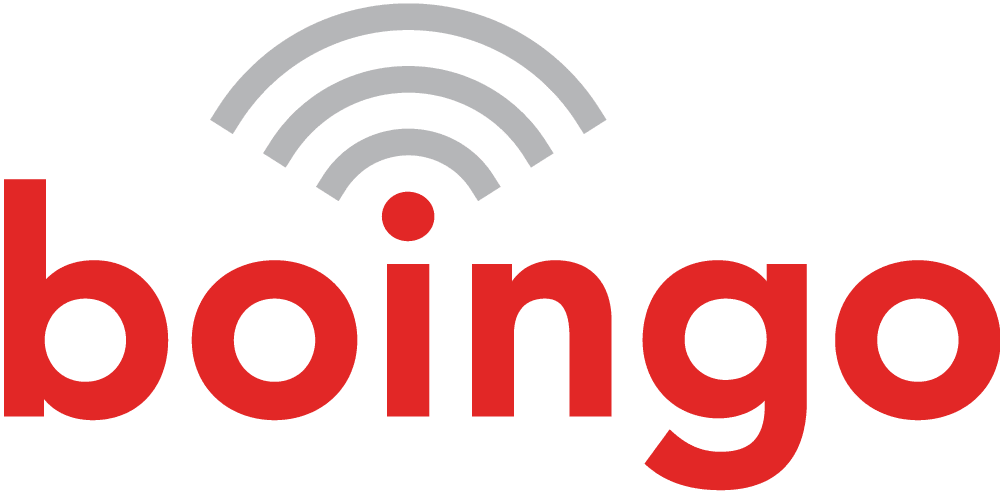 Boingo Broadband has deployed wireless broadband networks in more than 60 US Army, Air Force and Marine Corps barracks over the past three years, and the demand for the services has been dizzying. Its WiFi design provides unprecedented flexibility, portability and simplicity for the troops using it, and at the same time it presents tremendous complexities for the network architects. For its ongoing advances in meeting the demand in this unique customer environment, Boingo Broadband took this year's Technology Innovation award.
"The very things that make this service incredibly beneficial to the end user are what make it incredibly challenging" from a technical standpoint, says Dawn Callahan, who runs Boingo Broadband for L.A.-based Boingo Wireless. "Our take rates grew much faster than our original model predicted. We have had to upgrade our radios and increase backhaul back into certain locations where our take rate has been extreme. One of the great things is that we take a different approach than the traditional cable operators."
Boingo's WiFi is built on RF backhaul via point-to-point and point-to-multipoint bridge radios. Rather than installing fiber to connect access points to the headend, Boingo links access points wirelessly to a centralized controller from one building to the next, moving toward the headend and then to a centralized data center. At a large military base, there could be thousands of access points and more than 100 backhaul radios installed to ensure redundancy and avoid frequency interference. Given the fortress-like nature of military bases, Boingo's network must penetrate tricky structures, including concrete, rebar-reinforced walls. RF connections can range up to several miles, and, given the unique environment, there are a host of frequency issues that require careful spectrum planning and coordination.
"The biggest question would be around radar and making sure there is no interference there," Callahan says. "We might have to redesign something. It may just mean moving something, or we might not be able to service a particular area of the base."
The potential for frequency interference is addressed well in advance of any installation. The military reviews the deployment plan, which can take as long as a year. Mark Dowdey, telecom business manager for the Army and Air Force Exchange Service, has worked closely with Boingo. "They go above and beyond to assure customer satisfaction," he says.
Over the past year, Boingo has achieved several important technological milestones to ensure troops receive the seamless broadband experience they expect, including extending a proprietary quality assurance program to thousands of buildings on military bases. The QA program enables Boingo to monitor its WiFi and IPTV offerings to ensure sufficient network signal coverage, speed, latency and capacity.
To enable 24/7 network monitoring and remote testing from the company's headquarters, Boingo launched a new automation process using proprietary probes attached at the AP level. Also this year, Boingo became the first commercial operator to launch the new WiFi Passpoint standard, which allows users to access broadband without a log-in or password.
Having achieved just over 42 percent penetration of the total market, Boingo Broadband has reached "a pretty good maturation point," Callahan says. Looking ahead, the plan is to overlay additional features, products and services. One possibility coming down the pike, she says is making public IP addresses available for rent or purchase so that troops would be able to host games online.
– Caron Carlson
Fast Facts
Boingo Broadband packages offer WiFi with speeds up to 30 Mbps download and 20 Mbps upload. The company also offers skinny bundles of IPTV.
Boingo's WiFi network is designed with Network Functions Virtualization.
The Boingo Broadband network is capable of serving 336,000 service men and women living on military bases.