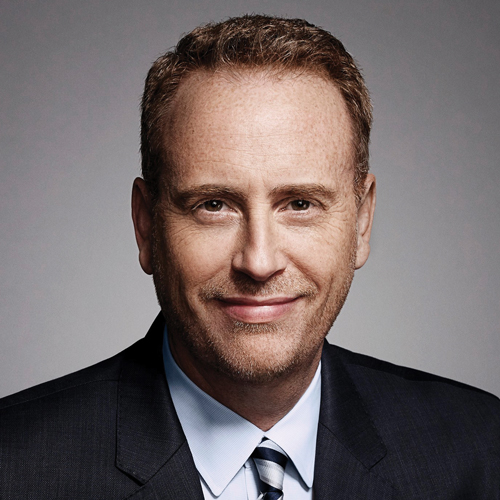 Years in Industry: 30
Education: BFA, University of Illinois; MBA, University of Wisconsin-Madison; MFA, USC School of Cinema
Motto I Live By: You Never Know!
My prediction for direct-to-consumer video is… That it will eventually dominate viewing habits.
What item in your home or office most "sparks joy" in you? My Doberman, Hudson
Best brand campaign you've seen lately? "Barry": A Killer Second Act
Last show binged not on your networks: "Killing Eve"
Last linear content you watched live: "Game of Thrones, the Battle of Winterfell"
Who would you cast to play yourself in the story of your life? Prince Harry, depending on how good his American accent is.
How do you stay motivated in your job? Thinking about the future and how young people watch content.
Biggest challenge facing the industry? Controlling the insatiable need to make content.
What quality do you look for when promoting someone? Independence.