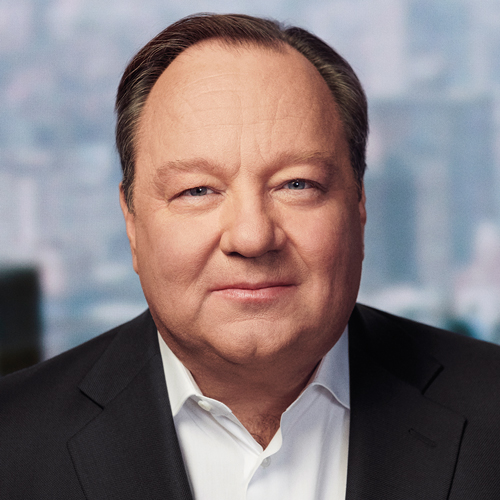 Years at Current Organization: 25
First Job in the Industry: Management consulting—assessing opportunities to grow and evolve the network business in radio; and as an executive for a media company—running planning, development and technology for Viacom
Bucket List: Wake surfing with dolphins in the Caribbean with my daughter Brooke
Band I'd go see live: The more relevant question is what band wouldn't I go to see live? After two years in a pandemic, I crave live music. Saw the Killers recently. Was incredible!
What childhood memento have you kept? My first pair of snow skis
Favorite dish that I can also make myself: Linguini with white clam sauce
What household chore could you win a gold medal in? Cooking. Definitely not cleaning!