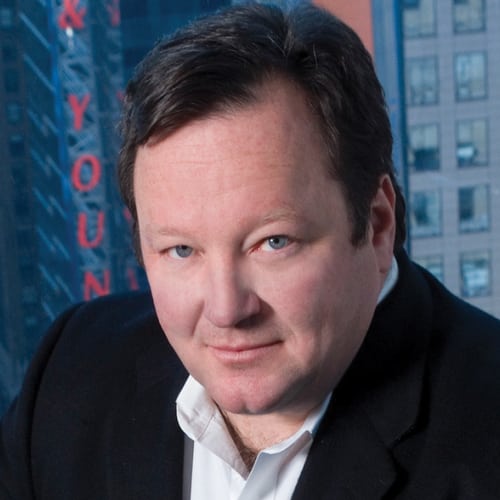 Years in Industry: 22
Education: BS, MBA, Columbia University
It's not every year you lead the turnaround of a major music and culture network, establish multiple digital studios and purchase an AVOD platform, but that's been the past 12 months in the life of Bakish. The man leading the flagship six Viacom networks continues to look toward the future, striking the first major distribution deal with T-Mobile's upcoming video service. That move alone will bring Viacom's brands to an additional 80 million T-Mobile subscribers. Then there was the do-or-die AT&T-DirecTV deal, whose closure has some betting again on a CBS-Viacom union.
My prediction for direct-to-consumer video is… As the number of SVOD offerings grow, many will find subscriber growth challenging. At the same time, premium free offerings will become mass market and take a growing share.
Biggest challenge facing the industry? Maintaining mass market reach and penetration as audiences segment.
Best brand campaign you've seen lately? 2019 Lincoln navigator campaign with Serena Williams
What do you think will be the biggest game changer to come from 10G? Zero latency
Last show binged not on your networks: "The Bodyguard"
Last linear content you watched live: "CBS This Morning" – Saturday
What item in your home or office most "sparks joy" in you? My Bose PC speakers
How do you stay motivated in your job? I'm fascinated by complexity and change. And the ability to prosper in that environment.
What quality do you look for when promoting someone? Dependability.