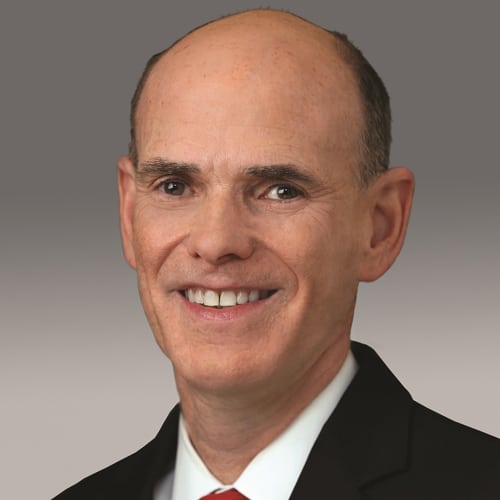 Years in Industry: 31
Education: BA, English Literature, Holy Cross College
Motto I Live By: Success is a choice.
My prediction for direct-to-consumer video is… the bundle will win—again.
What do you think will be the biggest game changer to come from 10G? Self-driving cars
What item in your home or office most "sparks joy" in you? A good old-fashioned 55" HDTV
A skinny bundle can't survive without… A very low price.
Last linear content you watched live: "Squawk Box"
Who would you cast to play yourself in the story of your life? Jack Wagner
How do you stay motivated in your job? Having smart, good people around me.
Biggest challenge facing the industry? Dilution of brands
Favorite board/card game: Scrabble
Favorite podcast: "The Herd with Colin Cowherd"
What quality do you look for when promoting someone? Prepared