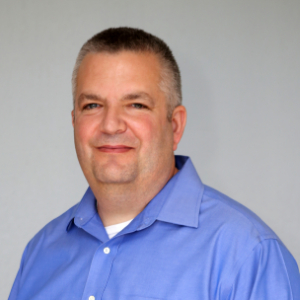 Years in Industry: 20
Education: BA from FAU and MS from SMU
Each of these cable partners have proven their worth time and time again. MOBITV has helped many in the US make the switch to IP-based video, and now Routt has his eyes set on international growth. Smart home services provider Plume has struck new deals with Charter and Liberty Global for its OpenSync platform for WiFi management. And after attracting the attention of the folks over at Xperi, TiVo announced it would be merging with the tech firm. Shull moved from CEO of TiVO to strategic adviser when the deal closed last month.
The COVID-19 pandemic forever changed my perspective on:
Working remotely.
How has the pandemic shaped the industry's future?
Many MVPDs are pulling back on capital expenditures for legacy video services and are reluctant to send installers into people's homes (nor do customers want them there). TVaaS solutions like MobiTV allow MVPDs to avoid those major capital expenditures and offer easy self-install capabilities, so no more truck rolls required. On the other side of the pandemic, I don't think things will go back to the way they were. I think these changes are here to stay.
Without sports on TV, I have…
Been listening to rebroadcasts of classic Kansas City Royals games.
What about travel used to annoy you but that now you actually miss?
Nothing.
The future of broadband is…
Fixed wireless to deliver broadband everywhere.
Last content I streamed:
"Better Call Saul" and "Ozark."
Is cable recession proof?
I don't think anything is truly recession proof, but content is king when the downturn coincides with a shelter in place order.
Slack channel I spend most of my time on?
#bosstalk… for myself and my directs. I probably like it more than they do.
Biggest challenge facing advertising?
I think the biggest opportunity is delivering programmatic advertising to the MVPD market, where each viewer represents as much 0.5 CPM. The OTT world has already figured this out, but it's still early days for the MVPD space.
Best Zoom background goes to…
My brother, for the bridge of the U.S.S. Enterprise.