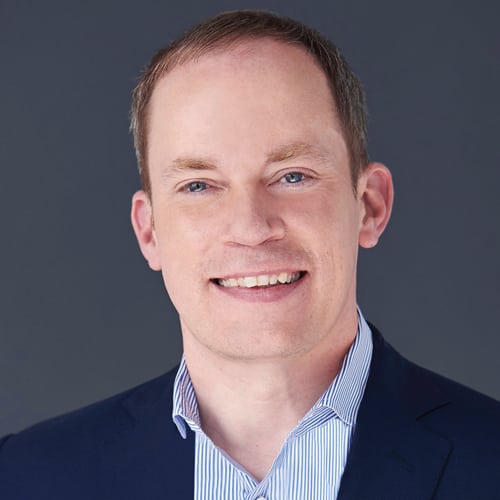 Years in Cable: 19
Education: BA, Business Communication, USC
This trio of high-achievers all stepped into their new elevated posts in January. As co-presidents of Universal Cable Productions and Wilshire Studios, Olmstead and Cheeks are already in sync. Cheeks will remain president of NBC Entertainment's late-night programming, while Olmstead aims to replicate her success at UCP by making Wilshire another go-to studio for both established and up-and-coming storytellers. The duo is developing projects—including docuseries and unscripted—and continues fostering new talent with an annual Pitch Fest. Meanwhile, McGoldrick's keen instincts continue to guide him as he mines new territory to develop into scripted content. He also added oversight of casting for all scripted content across the portfolio and is already enjoying new successes. "Krypton," which tells the story of Superman's father on his doomed native planet, debuted to 2.5 million viewers in March.
Best advice your mom or dad ever gave you? Wait 24 hours to talk to someone who made you angry. (Mom's advice that my dad never followed).
Worst advice your mom or dad ever gave you? Don't move to California.
Your social media platform of choice? I waste an equal amount of time on all of them.
Favorite short-form content? Chicago White Sox highlights. This season, they've been very short-form.
What's the first thing you read in the morning? Twitter
Last show I binged not on my network(s): "Wild Wild Country"