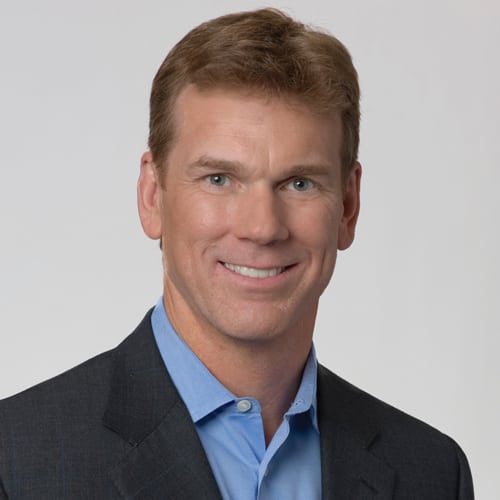 Years in Cable: 20
Education: BA, Gettysburg College; JD, Temple University School of Law
One Word that Best Describes Me: Transparent
Game changes happen off the field, too. In October, NBC Sports Group announced the reorganization of its regional sports networks that deliver more than 2,200 live sporting events to 43 million US households. Bridgen, previously president and GM of CSN New England, was promoted to his current role, where he oversees CSN Bay Area, CSN California, CSN Chicago and CSN Northwest. Each GM in this network group reports to Bridgen and collaborates with him on all aspects of super-serving fans in their respective markets.
Q&A
The biggest innovation in cable over the last year? The adoption and incorporation of OTT players into the cable companies' set top box, e.g. Netflix launching on Xfinity's X1. OTT competition will only make the industry stronger.
What are the top three qualities you look for in a hire? Intelligence, confidence and the ability to overcome setbacks.
How do you celebrate your birthday? I don't—I have never been a fan of birthday celebrations. Conversely my wife celebrates birthday weeks (not just one day). She probably has the better perspective.