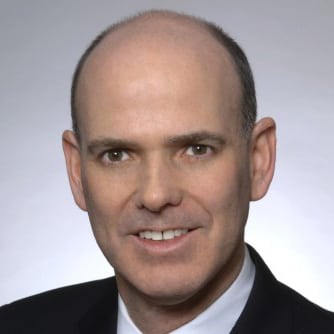 Years in Cable: 28
Education: English Literature degree, College of the Holy Cross, Worcester, Mass
Crown experienced 2015 as its most successful in the company's history. Both Hallmark Channel and Hallmark Movies & Mysteries saw ratings increases in key demos and dayparts, and the team also scored in the revenue growth department. In Total Day, Hallmark Channel grew 9 percent among W25-54, and for Hallmark Movies & Mysteries, there were double-digit spikes across many audience segments, includ­ing W25-54. With Abbott's industry expertise, Vicary's commitment and eye for programming hits, McAvoy's creativity and Roberts' even-keel style and work ethic, the group is poised for additional expansion.
What does the future look like for skinny bundles and flexible packaging? More limited than people think.
Last show I watched not on my network(s): "American Idol"
My first job: Research analyst
"Star Trek" celebrates its 50th Anniversary this year. So if Mr. Spock's motto is "Live Long and Prosper," mine is… Attitude is everything.
My favorite hashtag is: #hearties
Hoverboard, driverless car or drone: Driverless car—ASAP!