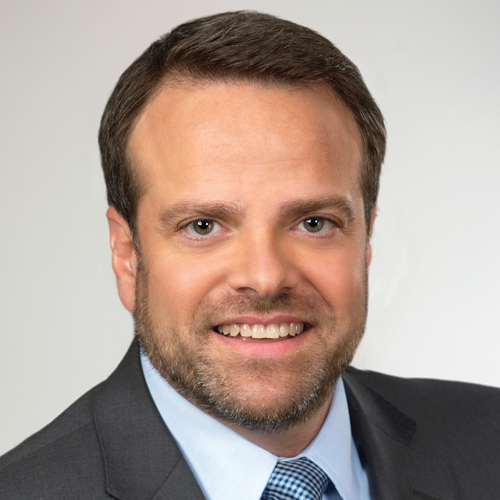 President, Cablevision Media Sales
Years in Cable: 15+ years
Education: BA, Economics, Villanova University
One Word that Best Describes Me: Passionate
Montemagno's negotiating achievements in the last year include groundbreaking partnerships with HBO NOW, Hulu, CBS All Access and Showtime—as well as new, cheaper packages for those wanting more flexibility. As the company's sales, marketing and branding lead, Sullivan employs competitive sales tactics and focuses on communicating value to consumers in order to drive customer retention. Rosenblum has been busy in the last year supporting the company's corporate initiatives, including working with local municipalities and franchise partners to support broad deployment of WiFi hotspots, preventing deployment of disruptive LTE-U technology by cellular carriers and advocating for lower programming costs. And on the advertising front, Tatta is working hard on an audience-based approach to television advertising, including addressable TV solutions and deep data insights.
The biggest innovation in cable over the last year: Utilizing set-top box data for more granular audience measurement and advanced analytics
My first job: Soccer coach at summer camp / First job out of college: Advertising sales at ABC
If this election year was a reality TV series, it would be called… "The Gong Show"
Best way to spend a Saturday night: Playing with my 3-year-old twins
My cable industry mentor and why: Kristin Dolan… one of the smartest, most creative minds in the industry.