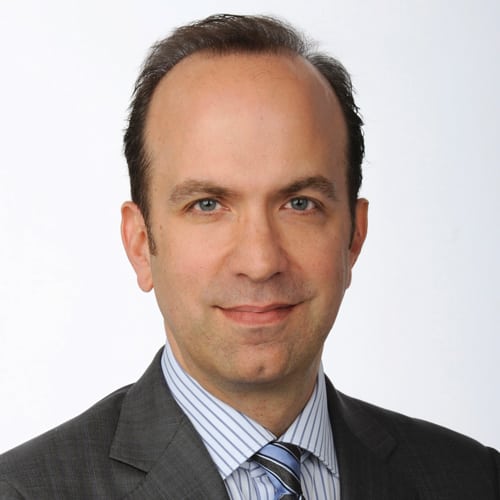 Years in Cable: in TV business since 1989… in cable specifically since 2014
Education: A.B. degree, American government and history, Harvard College; Rhodes Scholar at Magdalen College, Oxford with Masters degrees in British imperial history and development economics
One word that best describes me: Curious (or tall)
As the maestros of Disney's collective TV might, Sherwood and Skipper have kept the company largely humming, though both have faced a few headwinds during the past year. ABC is finding its footing with new president Channing Dungey and making bolder moves than its rivals, especially in terms of diversity. Young-skewing cable network Freeform, settling into its rebrand from ABC Family, is experimenting with release windows and platforms. ESPN, while still scoring massive ratings for college football and the NBA, saw NFL jewel "Monday Night Football" fade in 2016 and Skipper has presided over some staff and cost cuts. Revenue is still massive for ESPN, though—$23.7 billion of Disney's total of $55.6 billion (43 percent) for the year ended last October.
Q&A
What inspires you about this industry? The pure and boundless power of storytelling—and its ability to connect people across distances, languages and cultures.
Three years from now, what do you hope has been invented? Jet packs, food pills, TV chips implanted in the brain.
What product or service could you not live without? Gamechanger, an app for following Little League games.