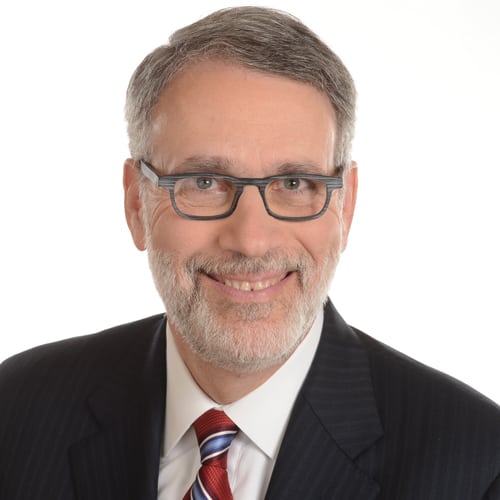 Years in Cable: Since 1978 (if you count when I began representing Comcast as an outside lawyer); since 1989 if you count starting with my becoming an in-house lawyer
Education: BA/BS, University of Pennsylvania; JD, University of Michigan
One Word that Best Describes Me: Problem-solver
It's essential for a complex corporation like Comcast to be on top of constantly changing regulatory and compliance issues at both the state and federal levels. And with Comcast being an ever-growing entity, mergers and acquisitions often complicate legal matters even more. Together, Block and Zachem make it look easy—probably because they both love a challenge. Block is Comcast's lead in-house attorney for all mergers, acquisitions, and financing deals, but he also serves as chief legal officer, specializing in legal, corporate governance and intellectual property issues. Zachem oversees federal and state legal, regulatory, and advocacy ventures. In the coming months, she looks forward to representing the company and educating the new leaders of the FCC about issues facing Comcast and the entire cable industry.
Q&A
What inspires you most about this industry? Always changing; always challenging; always threatened; always fun.
How long is your morning commute? After 32 years of commuting by train from the Philadelphia suburbs, I now walk eight minutes down one street from my Center City apartment. I think that makes me a millennial!
Favorite Saturday morning cartoon from your childhood? "Fractured Fairy Tales" from "The Rocky And Bullwinkle Show"
Last show I watched not on my network(s): "The Goldbergs"—it is set in the Philadelphia suburbs where and when I grew up.