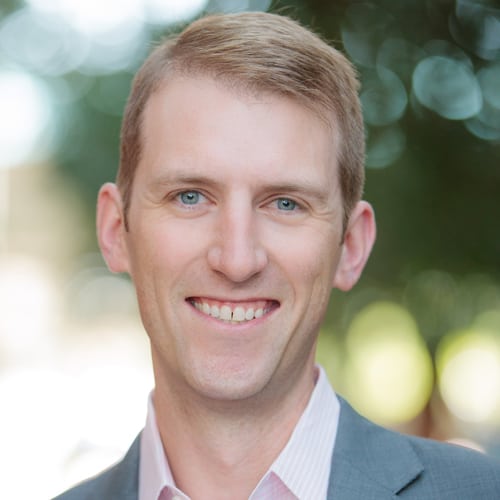 Years in Cable: 7
Education: BS, Engineering, Princeton University; MBA, Yale School of Management
LeCuyer and Neylon earned their recent promotions by revolutionizing the pay-TV industry. LeCuyer's forward thinking led his team to secure satellite and digital rights for thousands of channels, bringing entertainment, sports, Latino and local programming to DISH TV and Sling TV customers across multiple platforms. Neylon continues finding ways to grow the business by balancing cutting-edge technology with cost-saving opportunities, such as allowing customers to opt-out of paying for local channels they can get over the air for free.
Favorite restaurant: The Empire, a small farm-to-table joint in my hometown of Louisville, CO.
Favorite short-form content? "SNL" sketches
What product or service could you not live without? My iPhone
What's the first thing you read in the morning? I start the morning with a daily readout of the DISH and Sling TV business. Then, I read my local newspaper over a bowl of cereal and orange juice.
What does the future look like for skinny bundles and flexible packaging? Near term: continued expansion of OTT offerings, both in number and variety, that offer consumers more choice and flexibility but have inconsistencies in programming rights, platform availability, etc. Long term: rationalization of these inconsistencies in a way that still offers consumer choice. Wild card: do the walled gardens win?
Last show I binged not on my network(s): "Silicon Valley"
If you could have a superpower, what would it be and why? The ability to teleport. It's amazing how much time we spend trying to get somewhere.