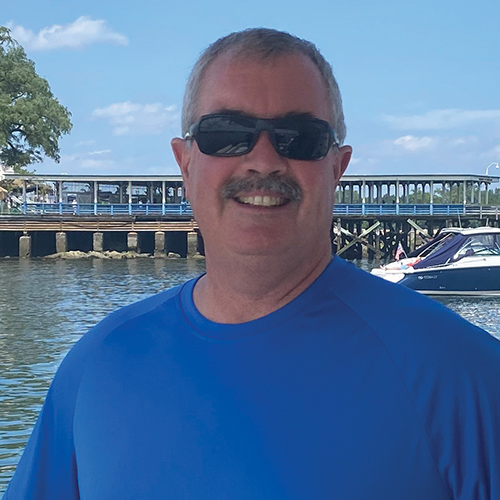 Years in Media & Broadband: 31
Education: BS, Accounting
My personal superpower is: My family
How does the country narrow the digital divide? Allow those investing private capital to do so without government interference while opening up federal funds for those areas where it would be cost-prohibitive for private investment to make an adequate return. For those with readily available broadband, permanently expanding EBB for those that need it is similar to the lifeline program for telephone.
How has the pandemic forever changed programming? Accelerated and expanded the audience for binge watching. Quality programming should always find a way to the right audience.
What are you most looking forward to this summer? Time on the water with my family.
My proudest professional achievement over the past 12 months is… Selling Vyve Broadband to GTCR/MegaBroadband and staying on to complete the vision of providing the most advance services to our communities in rural America. Wrapping up the sale with a second partial sale to CableOne completely supported our investment thesis which began more than 10 years ago.
New slang word or phrase you've learned? OK Boomer