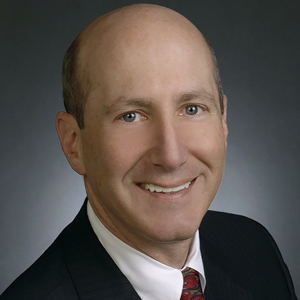 Years in Media & Broadband: Enough! Retiring this year after an unbelievable 34-year run.
Education: BS, Telecommunications Management & Finance, Syracuse; MBA, College of William and Mary
My personal superpower is: Snagging celebrity photographs
My proudest professional achievement over the past 12 months is… Completed the biggest affiliation deal in Cox's history without ever seeing the other side—not even on camera!
My prediction for the future of regional sports networks: There needs to be some rationalization of cost and better targeting to people that actually watch sports. Continued widespread carriage at ever-escalating prices spread to all customers is unsustainable. All parties need to think more creatively. (And, while we are at it — how about eliminating the must-buy provisions for broadcasters?)
Status of your sourdough bread starter? Actually, it's in great shape! As well as my pandemic garden. I hit almost every pandemic cliche activity. No pandemic puppy, though.
Last podcast listened to: "SmartLess" with Ted Sarandos, Dan LeBatard and John Skipper
What's a habit you're keeping post-pandemic? Constant snacking
What are you most looking forward to this summer? Cox's unlimited PTO policy as travel re-opens (my boss won't read this, right?) – and wrapping up a couple of big deals