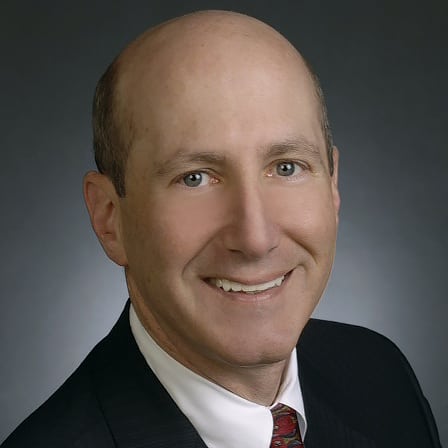 Years in Cable: 29 Yikes!
Education: Syracuse University; M.B.A., College of William and Mary
One Word that Best Describes Me: Funny (but not in the same league as Ed Carroll)
These two entrepreneurial leaders continue to keep Cox at the forefront of both the content and sales games in a rapidly changing landscape. Promoted to his post last July, Greatrex retooled the marketing and sales department, centering it around customer experience—an evolution that's been particularly instrumental in the launch of Cox's Gigablast Internet service. Albert leads a team of tough, fair-minded execs who excel in acquisitions, retrans negotiations and contract renewals, including the recent resolution with Nexstar.
Virtual reality is… probably coming in some form, but actual reality is so much better.
New favorite binge: "Silicon Valley" (am I the last person to find this show?), "Brooklyn 99" (it takes a certain sense of humor)
My cable industry mentor and why: Patrick Mellon—taught me how to be a tough negotiator, but most importantly how to listen, compromise when necessary and to always treat people with respect
Favorite vacation spot: Mountains or ocean. No one told me that Atlanta isn't particularly close to either.
My typical breakfast is: Egg White Delight meal from Mickey D's or Goldberg's bagel depending on which kid I drove to school that day.