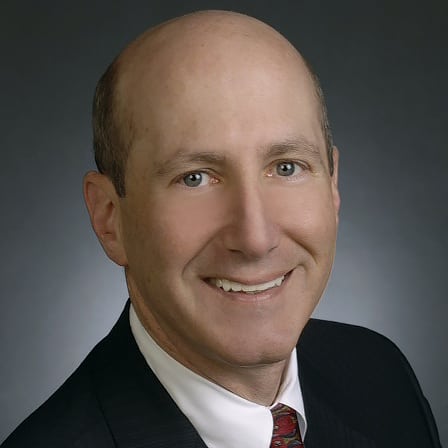 Years in Cable: 30 (I think).
Education: BS, Syracuse; MBA, William & Mary
One Word that Best Describes Me: Funny (but not as funny as Charlie Collier—last year I said Ed Carroll, but he didn't read it)
Cox's solid footing of late has stemmed from Greatrex's innovations in sales and promotion, which earned EVP stripes for the former Coca-Cola and Unilever exec in 2015. He consolidated the operator's sales and retention call centers, which had been scattered across the country, into four large facilities. Albert, meanwhile, joined the company as a director of programming in 1995. He previously led TeleCable's financial planning and budgeting process, managing payper-view and programming operations for more than 20 systems, and of late has guided for Cox through choppy distribution waters. Aside from a long tug of war with Tegna, it's been steady on the retrans front.
Q&A
The biggest innovation in­cable­over the last year? Continued innovation in the X1 Platform. It's a game changer.
The best thing about fast broadband is… Connected everything
What are the top three qualities you look for in a hire? Curiosity, passion, humor.
My OTT prediction is… With a robust TVE product, there is no need for OTT. We've got it all—in home and out of home!
How do you celebrate your birthday? It sounds crazy, but I eat a Big Mac. It's a once a year thing. Not sure why I started doing that.