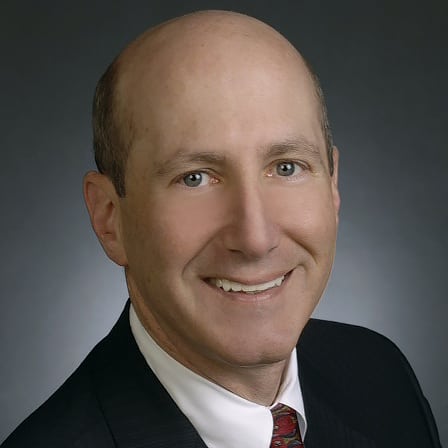 Years in Cable: When I started in cable, it was a different world – (31)
Education: Syracuse University; College of William and Mary
Greatrex has worked to take Cox into new markets through sponsorship deals that aren't what you may initially connect with the company. Cox recently announced a national sponsorship arrangement with the Drone Racing League, using the partnership to further spread the word on its WiFi products. Albert has worked diligently to resolve a number of Cox's retrans agreements, resolving a dispute last year that saw Hearst stations across five TV markets briefly go dark. He's also launched new programming on Cox, including Hallmark Drama.
Favorite restaurant: Fat Matt's Rib Shack or Goldberg's Deli
Best advice your mom or dad ever gave you? Use the right tools for the job and do it right the first time.
Your social media platform of choice? Facebook, but check in on lots of them
What's the first thing you read in the morning? My calendar
Last show I binged not on my network(s): "The Americans" and "Billions"
If you could have a superpower, what would it be and why? Teleportation—there are I places I gotta see
Favorite podcast: "Somebody Somewhere" (check it out—maybe you can solve the murder and get $1 million)