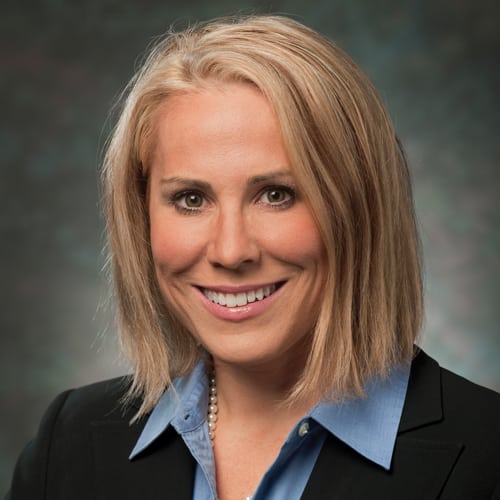 Education: Bachelor's, University of Connecticut
Years in Cable: 17
One Word that Best Describes Me: Driven
After becoming the first woman to hold the position of regional VP of operations in California, last year Lynch moved to the West Division to take on the role of VP, engineering operations. There, she leads the construction, design, implementation and execution of engineering operations and oversees 9 million customer relationships. One of her greatest strengths is her ability to help others succeed. Lynch serves as a mentor to women both inside and outside of Comcast, often speaking at WICT and other conferences, such as Tech It Out. In her spare time, Lynch started a boot camp for women interested in working in telecommunications.
Q&A
What inspires you most about this industry? What inspires me most is how this industry is constantly changing and innovating, from the product to the network to the customer experience, there is a constant focus to reimagine and redefine the way we do business.
The biggest innovation in cable over the last year? Our network continues to evolve, expand and grow to deliver innovative products; Innovations like DOCSIS 3.1 and Remote PHY are helping us to deliver superior products/speeds and scale at a faster pace to meet customer demand!
What are the top three qualities you look for in a hire? Leadership experience, integrity, and attitude