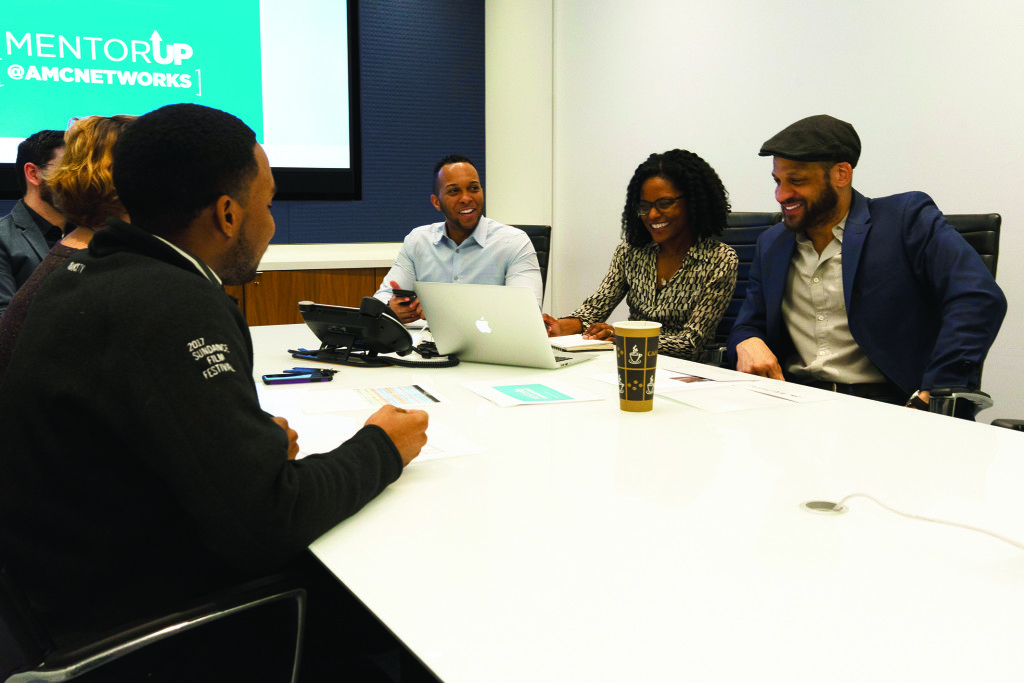 Families, health and money are just some of the stressors that can impact employee performance and well-being. So rather than scolding employees for letting personal problems leech into the workplace, AMC Networks has made it a point to listen to employees and use their feedback to get out front with a broad array of support and coaching services.
Exhibits A, B and C: AMC has removed a common "one year of trying" rule imposed by some insurers regarding in-vitro fertilization, a boon to both heterosexual and same-sex couples. A newer AMC initiative, Rethink, provides 24/7 access to coaching and resources for families with a child with ongoing challenges or a developmental disability. And AMC offers backup childcare (in-home and external), as well as resources for in-home elder care.
"Our senior leaders have always asked us to stay ahead of the curve, and expect us to know what new benefits and programs are out there and pitch them to them," says Gina Florio, AMC Networks' benefits director. Company executives know that Florio and her HR colleagues are regularly privy to lots of personal information about employees. "That allows us to constantly switch up our suite of benefits to enhance what is already in place to make them family friendlier," she added.
In tandem, AMC has embraced the employee resource group (ERG) model where the company provides a structural template and organizational support, but otherwise relies on employees to float up ideas across a variety of interests and needs.
There are nine ERGs at AMC, including groups for Latinx employees, women employees, LGBTQIA+ employees, employees with disabilities, and parent and caregiver employees.
"We've had a very close relationship with Gina and the benefits team to make sure that all the great stuff we offer to employees is clear and easily accessible," says Dina Anchelowitz, WE tv director, creative production, consumer marketing and brand.
As co-chair of the caregivers ERG, Anchelowitz has witnessed real change around the office." A cool recent example of this is work we did with our facilities team to help enhance our new mothers rooms and wellness rooms that are available to staff," she says.
Florio points to AMC's Rethink initiative for kids with specific challenges as a program that "came organically from listening to the needs of our employees and hearing from them the kinds of challenges they were facing, and explore how we could we fill in any gaps."
Rethink emerged from discussions that began between two ERGs – Anchelowitz's caregiver group and another dedicated to people with visible and invisible disabilities.
"We evaluated a number of different options and ultimately decided on Rethink because we thought it provided the most support to our employees at a totally reasonable cost to the company," Florio says. While Rethink is less than six months old, the response has already been overwhelmingly positive. And it's part of a positive feedback loop AMC wants to sustain.
"I'm excited to keep hearing what everyone thinks and how it's helping them in their day-to-day lives," Florio said.
– Terry Sweeney