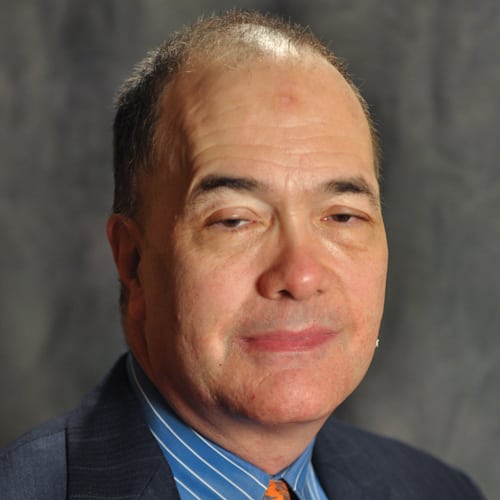 Years in Cable: 31
Education: University of Pennsylvania
Last year marked Buckeye's 50th anniversary so Block, grandson of late founder Paul Block, made sure things were celebrated in style with a yearlong event of celebrations, giveaways and special events, honoring the milestone. One was the gift of free service to Rev. John E. Roberts (and his church) for a year in honor of Roberts being Buckeye's first customer back in 1965.
I watch the majority of programming on this device: Flat Screen TV
Favorite vacation spot: Positano, Italy on the Amalfi Coast
Virtual reality is: Going to have a major impact on the entertainment landscape
Last show I watched not on my network(s): "Billions"
What was your first job? Busboy at a beach club
Favorite charity event you work with: Clarke Schools for Hearing & Speech "sponsor a child" program
New favorite binge: "Billions" for content; Shake Shack if we're talking food!
Hoverboard, driverless car or drone: Driverless car. Vastly improves the road trip!
Favorite vacation spot: Jackson Hole, WY
My typical breakfast is: Egg whites and one slice of cheese on multigrain toast and a bottle of water