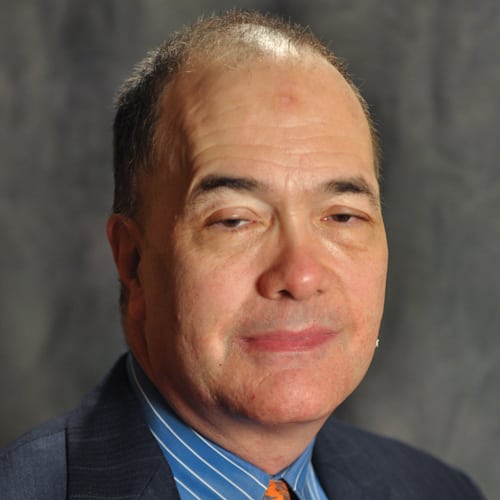 Years in Cable: 31
Education: University of Pennsylvania
One Word that Best Describes Me: Honest
When Abbas joined Buckeye almost a year ago, the move returned him to the operations side of the cable industry. At the same time, the company, previously known as Buckeye CableSystem altered its name to Buckeye Broadband—a move overseen by Block. The change came about as the service provider recognized that the future of all of its communications businesses is broadband. Another change last year came about when TiVo said it would become the primary provider of the software, user-experience and cloud services for Buckeye. The move gives Buckeye customers access to both traditional and streaming content, and allows Buckeye to rapidly deliver new technologies and immediately satisfy its subscribers' increasing demand for broadband video.
Q&A
What inspires you most about this industry? Serving families at their home.
The best thing about fast broadband is… The advanced services and programming which can be provided.
What are the top three qualities you look for in a hire? Intelligence, integrity, and experience.
Which TV family is most like your own? There is no TV family like ours!
My OTT prediction is… Unless programmers moderate the increase in carriage fees, OTT is the future of video.
If President Trump tweeted about you, he would say… "Puts America First."
How do you celebrate your birthday? In Europe.