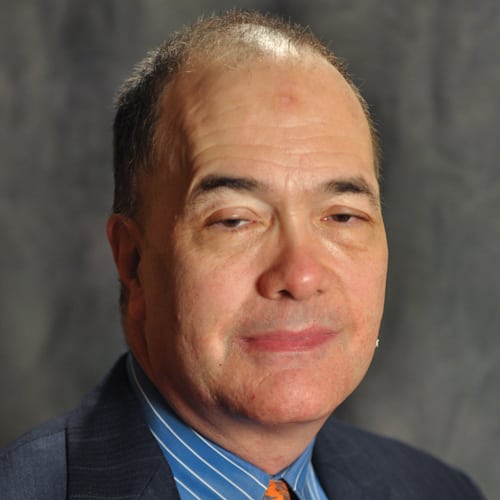 Years in Cable: 32
Education: University of Pennsylvania
Among the accomplishments Abbas has achieved in his years at Buckeye is the recent partnering with Espial's Elevate SaaS video platform, which helps increase easy access to OTT services including YouTube and Netflix. The company's name change two years ago (from Buckeye CableSystem) to its current alliterative handle has proven to be a good fit. Block has wisely said that the changes in technology and broadband warranted the switch and were the next step in Buckeye's evolution.
The biggest innovation in media/broadband over the last year? Rollout of DOCSIS 3.1
My worst Tweetstorm only ended when: Do Not Tweet.
Favorite restaurant: L'Espadon Ritz Paris
Best advice your mom or dad ever gave you? Be honest, be strong, be smart.
An area where media/ broadband could use improvement? Main stream old line media needs to return to honest, objective journalism.
Bitcoin – pro or con? Con.
Your social media platform of choice? I don't use social media.
If you could have a superpower, what would it be and why? The ability to predict the future because it would make business easy.
What would be the name of the reality show based on your company? As the Family Turns.
What product or service could you not live without? Broadband.
What does the future look like for skinny bundles and flexible packaging? Good if the programmers know what is in their interest.
What's the first thing you read in the morning? Wall Street Journal.