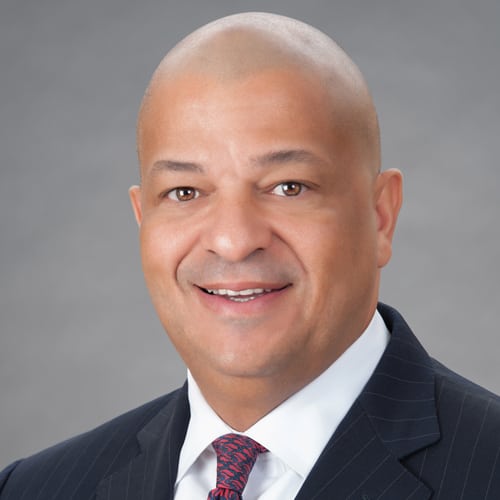 Years in Cable: 12
Education: MBA, Wharton
As the new president of TV One, Siegel ushered the network toward strong growth as a result of his aggressive push for original content: It enjoyed five consecutive quarters of year-over-year gains in primetime and posted its best primetime and total day performances ever among W25-54. His focus in the coming year will continue to center around attracting new viewers to the net's originals, includ­ing new comedy "Here We Go Again" and docu-series "The Next: 15." For Liggins, it was a landmark year in business. He celebrated parent company Radio One, Inc.'s 35th anniversary and fulfilled the dream of buying out Comcast's ownership interest in TV One, making the net fully African-American owned.
Hoverboard, driverless car or drone: Driver­less car; I could get so much more work done!
Favorite vacation spot: Anywhere with great friends, food and wine.
My Starbucks order: Skinny Vanilla Latte