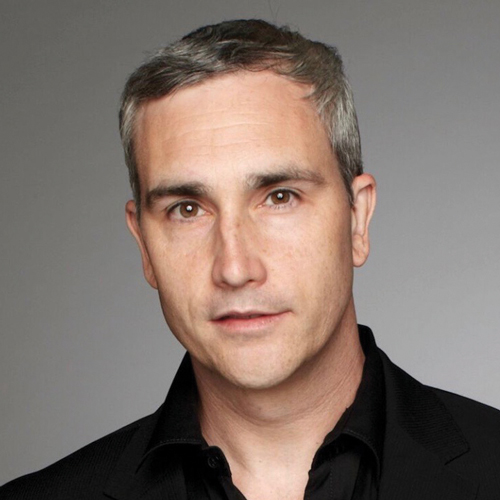 Years at Current Organization: 4
First Job in the Industry: Co-creator of the original investigative series "CyberCrime" on ZDTV/TechTV
Bucket List: To experience the aurora borealis in Iceland
What's your Wordle strategy? To not lose to my 13-year-old son at least four times per week, and win in less moves than him.
Boredom buster? Grabbing the acoustic guitar. Covid prompted me to start taking lessons over Zoom. My limited repertoire now includes, "Shallow," "Yellow," "Crash Into Me," and "More Than Words"
Band I'd go see live: Coldplay
My prediction for NFTs… is that they will ultimately become a powerful currency like a salary or stock for employees. Along those lines, check out the short story "Arctic Lizard" by Etgar Keret.

Favorite dish that I can also make myself: Avocado toast with bacon, Brie, Heirloom tomatoes, Balsamic, Everything Bagel seasoning, Sriracha sauce, and sourdough bread. Simple. Delicious. The key is to grate a hardboiled egg over the top (hat tip: TikTok).
What household chore could you win a gold medal in? Tossing expired food
TV show I always recommend not on my networks: "Yellowstone." "Friday Night Lights"
If I had a time machine, I would… Change my answers to the questions above.