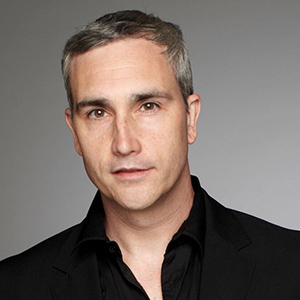 Years in Industry: 20+ years
Education: Rutgers Engineering, Temple Law, Harvard Business School
Programming exec Bennett led ID to its third consecutive year as the No 1 cable net for W25-54, likely thanks to his mantra "stay predictable and stick to your knitting." He found success early in 2020 with series like "Aaron Hernandez: An ID Murder Mystery" and true crime series "Evil Lives here." Wellen accelerated MotorTrend's growth, with the network delivering more content to people than in its 70-year history. He'll be busy expanding the brand internationally in multiple European markets and across Australia, Japan and Canada.
The COVID-19 pandemic forever changed my perspective on:
Telecommuting
How has the pandemic shaped the industry's future?
It is having a polarizing impact on how we consume media. The expectation is that watching something on your phone should be simple and as low-res as TikTok. Everything else needs to be a collective living room experience with rich, bingeable storytelling, drenched in 4K. Consumers are doing the math more than ever: Is this content worth paying for?
What about travel used to annoy you but that now you actually miss?
CLEAR.
Last content I streamed:
Ozark, Tiger King, and The Good Place.
My prediction for a new business or product that could emerge from the pandemic is…
An explosion in products and services related to the contact tracing industry.
Working from home has taught me…
That it is bittersweet to be home and hear the kids laugh, but not able to play with them whenever I want.