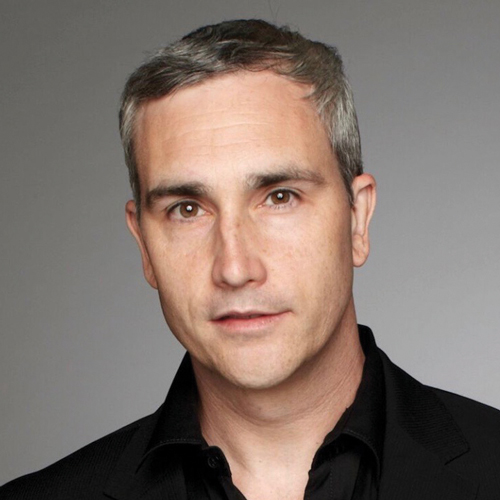 Years in Industry: 22
Education: BS, Engineering, Rutgers; JD, Temple Law; AMP, Harvard Business
Motto I live by: One team. Talk is cheap. Execution is everything.
My prediction for direct-to-consumer video is… It's about "video-plus. " Compelling and entertaining video may be at the foundation, but many subscribers want services that provide experiences and events that enable them to connect with like-minded fans and experts. For us, it's about channeling their passions.
What do you think will be the biggest game changer to come from 10G? Before our robot overlords take over the planet, 10G will ideally enable highly autonomous highways, remarkably efficient power plants, and supercomputing and artificial intelligence that cures cancer. Downloading media will be virtually instantaneous, so in some ways, having a constant Internet connection may become less of a necessity.
What item in your home or office most "sparks joy" in you? The Multicade arcade cabinet in my garage with classic '80s favorites like Ms. Pacman, Galaga, and Donkey Kong.
Best brand campaign you've seen lately? The ad where Batman, Knight Rider, and The Ghostbusters swing by Walmart to pick up their online orders. The nostalgia of those epic cars gets my heart racing.
How do you stay motivated in your job? Working shoulder-to-shoulder with people who want to rewrite and reinvent the playbook. Collectively taking big swings.
Last show binged not on your networks: "Black Mirror" (including the alternate paths of Bandersnatch).
Favorite board/card game: Scrabble with my 10-year-old son. Casino cards with my 6-year-old daughter.
Favorite podcast: "How I Built This with Guy Raz"