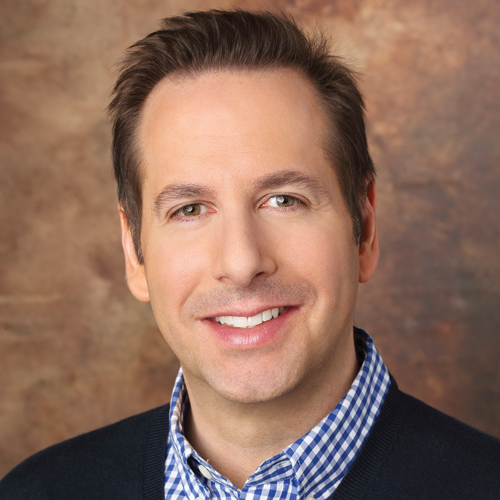 Years in Cable: 25
Education: NYU (Tisch School of the Arts)
One Word that Best Describes Me: Childlike
It takes a combination of creative inspiration and business acumen to steer the Disney train, and Bonnett is an agile conductor. In 2015 he led the teams that developed new series for Disney Channel and Disney XD, as well as crown jewels "Descendants" and "Teen Beach 2," the network's highly successful original movies. Look for more momentum this year, including the debut of a new series pilot from the creator of "Lizzie McGuire," and Disney Channel's 100th original movie, based on the "Adventures in Babysitting" franchise.
My first job: Assistant VP, talent relations & casting, at Nickelodeon for Rich Ross. I was unorganized and not good with details. The fact that Rich thought I'd make a good executive one day is a testament to his "vision."
"Star Trek" celebrates its 50th Anniversary this year. So if Mr. Spock's motto is "Live Long and Prosper," mine is… "If you stay at the party long enough, someone is bound to make you the host." I love this quote and have used it in my professional career. It speaks to patience, persistence, and the idea that you will always come out on top, if you know it's a marathon, not a sprint.
What was the last costume that you wore and why? Pee Wee Herman for Rob Lotterstein's (executive producer, "K.C. Undercover") birthday party. Rob is one of the smartest, funniest writers I know, so I needed a really good costume for his party. All I needed was the red bow tie.
New favorite binge: "Making a Murderer." I couldn't stop watching, and it's a refreshing departure from what we do on Disney Channel.
Hover board, driverless car or drone: Drone. I care too much about my safety to get anywhere near the first two.
My typical breakfast is: Eaten at my desk.
My Starbucks order: Trenta Iced Coffee. I never knew it existed until about a year ago. I'm a lot more productive in 9am meetings now.