Take One Last Swing at Risk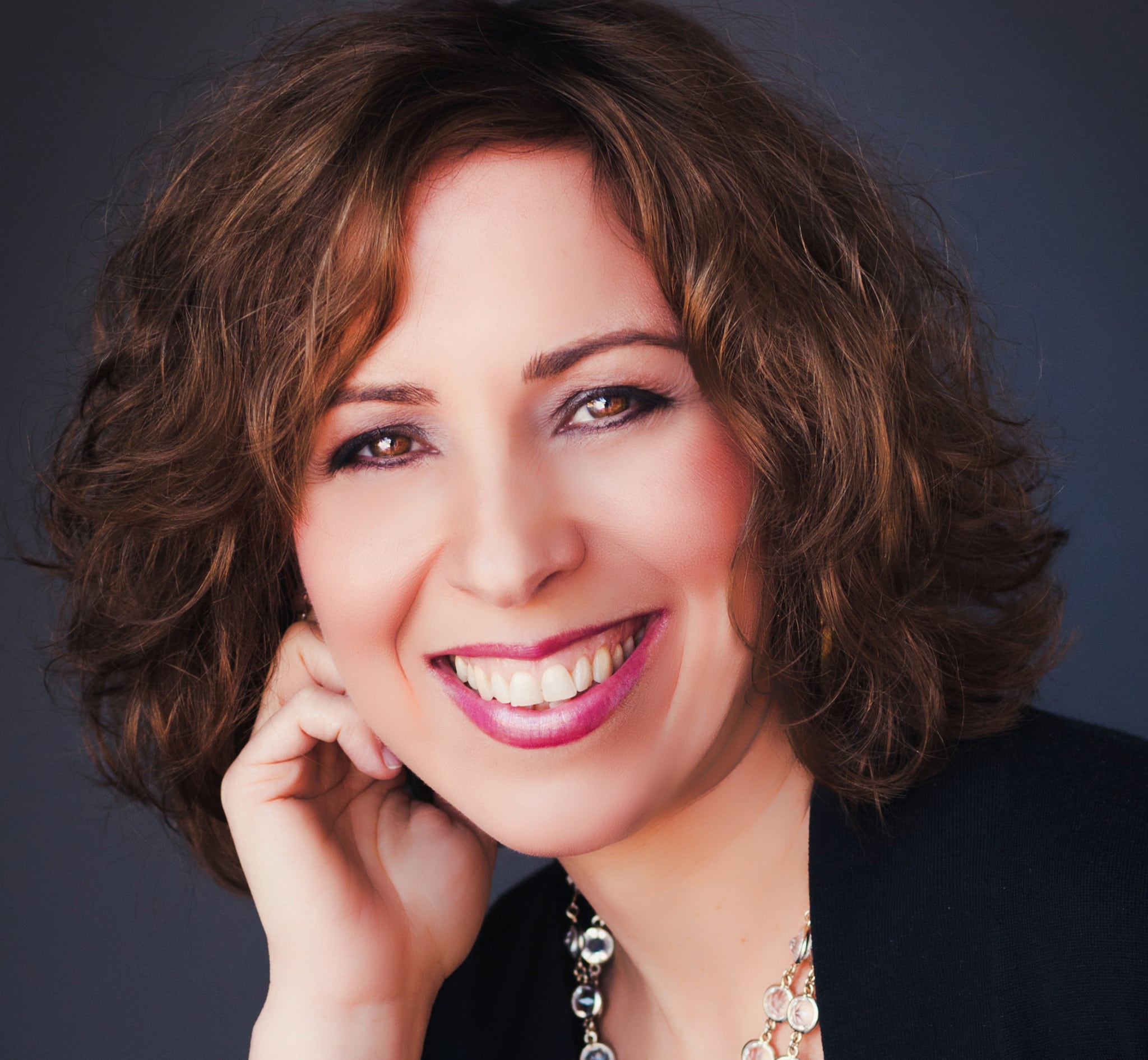 "Take a 'one-last-swing-at-it' approach," advocated an NBCUniversal media executive at a recent round table I attended. He wants a culture of risk taking where people are relentlessly pursuing the act of looking at things differently.
But really, who doesn't want their team to seek out new innovative and creative ideas? In theory that may be the case. However, though there are huge opportunities with taking risks, the industry is ripe with risk aversion.
Time to hit the giant pause button. Take an honest look at you, your team, your peers and your organization and ask yourself, are we really growing the "risk-taking gene?"
Here are ways to know:
Does the organization foster risk? If you find you continually strive for doing things in a new way and yet keep getting shot down, you will likely begin adopting a status quo mindset—that ol' go with the flow simply because no one really has the appetite for change. These individuals talk a good game and yet aren't doing anything to move things along in new and different ways.
Are you the bottleneck? Often senior leaders want people to progress yet do not understand why they don't in the way that's desired. Look in the mirror. Are YOU the culprit? If you are wondering why people have stalled, examine your actions and listen to yourself for 1-2 weeks. What are you really telling people?
Are your champions silenced? In every organization there are those who are willing to challenge the way things are done, those who look for new options and foster creativity.  And there are those who do not. Often the champions for change are so beaten down that they stop speaking up. If the organization has consistently silenced your most vocal change agents then you have literally lost your edge.
Is risk taking rewarded? If you are barreling forward with a new and bright idea and then are not rewarded for the idea in any way, momentum is tough to maintain. You don't need to give people cash in hand to make sure they are rewarded. Acknowledgment goes a long way. In public and in private, gifts of time and strategic praise that helps elevate another's image will ensure an environment of motivation.
Is change negated?  Risk taking and change go hand in hand. Taking a risk will most likely create a slight or major shift. It's easy to talk about wanting to change but it's a completely different story putting all of your time, talent and resources behind it. You know when you are fostering an environment of change readiness when your internal and external communication strategy is in alignment and sharing information is not a one-time event. Instead, it's a process beyond 3 months.
Has the organization learned from the past? Doing the same thing you did before is just crazy making. Take a cue from a CEO outside of our industry, Jim Owens, the former CEO of Caterpillar Inc., the world's largest manufacturer of construction and mining equipment, diesel and natural gas engines and industrial gas turbines. He chose to learn from failure.  During the recession in 2008, instead of focusing on the status quo Owns aggressively pursued data-based change. Although his decisions weren't popular, he was completely transparent. He also relooked at all existing practices and changed them even though the organization was stubbornly attached to them. Owens learned from the past in order to drive a productive and profitable future.
In our business of story telling, let's make 2015 the year where the narrative of real risk is rewarded and fostered, and failure is celebrated. The faster we fail, the faster the potential is for learning to be successful.
(Esther Weinberg is a leadership expert who works with media companies to predict, prepare, and practice the art of change.  She creates breakthrough strategies for such companies as ESPN, Microsoft, NBCUniversal, Turner Broadcasting Systems, Inc., Motorola, Warner Bros, Disney ABC Television Group and MTV Networks. She is finishing her book entitled "Leadership Hollywood Style" with a co-author from the Oscars, based on her 20-year track record in media industry and in which they share how to produce, direct and create star performers.)