Measuring Your Influence in Social Media With SWOT Analysis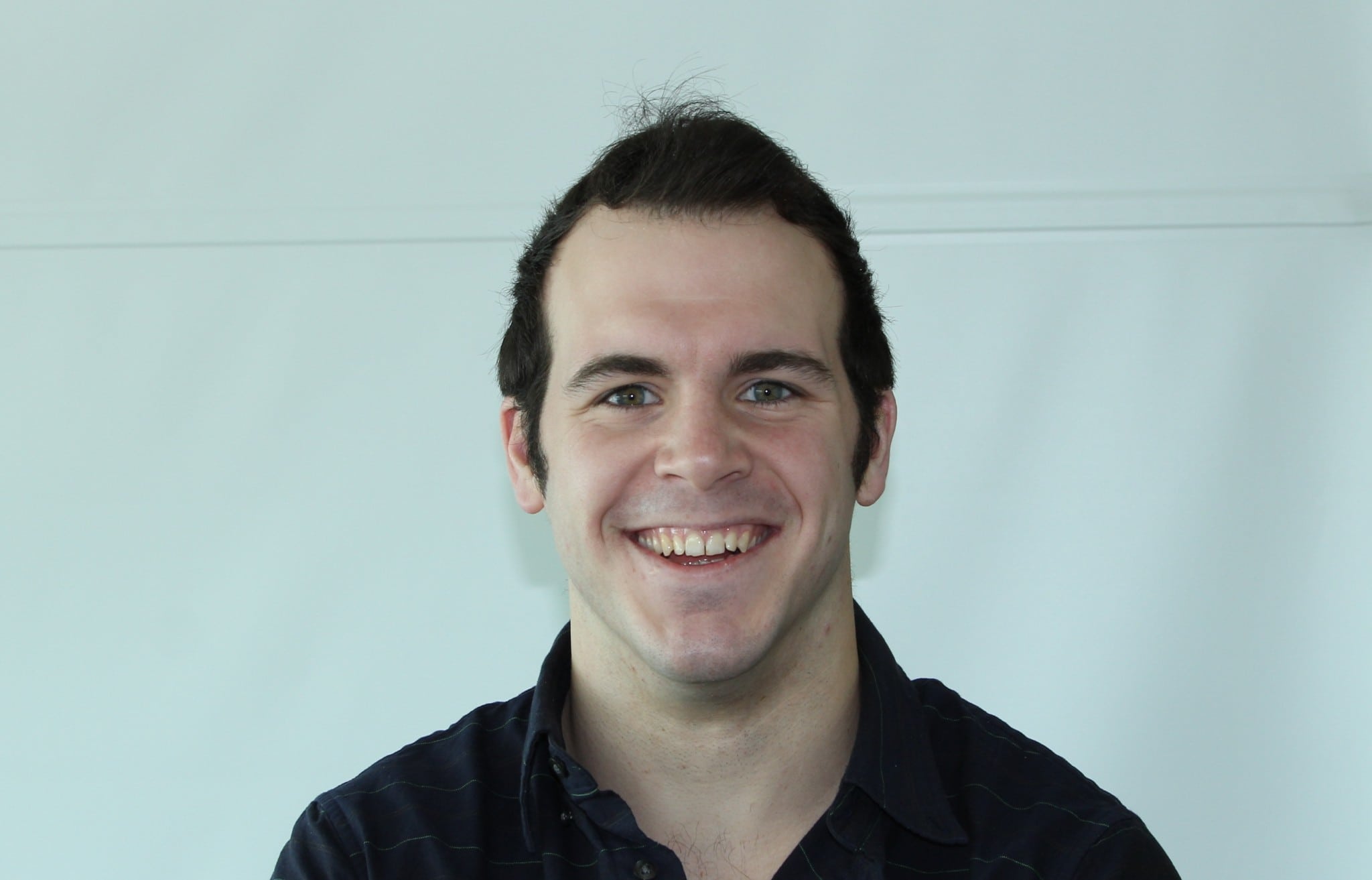 With the cable network programming industry constantly evolving, intermittent assessments of your social media influence are key to success. A smart social media strategy can transform a company from few followers to many, bringing with them brand loyalty.
Social media is an essential tool. It provides instant metrics, offering programmers and marketers valuable consumer feedback. But managing existing social media accounts brings a lot of pressure…along with a bunch of fun.
The pressure: being the voice of your company that's emitted throughout the day. In ONE World Sports' case, that includes overnight, since we carry live sports events from around the world. The social media team serves as the voice in response to, or as the source of, breaking news, and this news increasingly is delivered from and to a handheld device.
The fun? It's derived from social media's intrinsic creativity and its never-ending evolution.
A strong social strategy requires a thorough analysis of what works and what doesn't, and an environmental assessment of opportunities and challenges. That's where a SWOT (Strengths-Weaknesses-Opportunities-Threats) analysis comes in. It's a framework for analyzing a company's internal and external environment, allowing a team to deliberate about a social outlet's effectiveness.
Strengths
Understand the strengths of your social product via a series of steps.
First, delineate your product's brand characteristics that are unique and valued by consumers—especially by millennials, who have social in their DNA. Second, dig into the analytics of the posts and tweets with which your followers most (and least) interact. Next, study your competitors' social outlets to understand your competitive advantages. Finally, ask your colleagues for ideas. Not only does it help workplace morale, but it helps deliver fresh insights.
At ONE World Sports, our social strategy is premised on the core strength of having exclusive, live sporting events on our network and mobile app and news features available on our website; even enthusiasts who do not have access through one of our TV distribution partners can engage with us around selected, live sports content, in real-time.
Weaknesses
Few want to admit their brand may have a "weakness." But by acknowledging competitive disadvantages, you will open up possibilities—and may convert those "weaknesses" into strengths.
At ONE World Sports, one of our competitive strengths—our exclusive access to certain global sports—might also be seen by some competitors as a disadvantage. We're tasked with helping build interest in some global sports that Americans aren't very familiar with yet. Our challenge is to stimulate interest by nurturing the backstories that are so essential to sports content—and having fun with it all on social platforms.
For instance, during the FIFA World Cup, more Americans follow soccer when American teams are playing. It's less so for teams from other continents. Hence our challenge. For the recent AFC Asian Cup 2015 soccer tournament, we created visually arresting images with information about each of the tournament's 16 national teams. We live tweeted every match, posting video clips of some amazing moments. Our Twitter following grew by a double-digit percentage during the course of the tournament.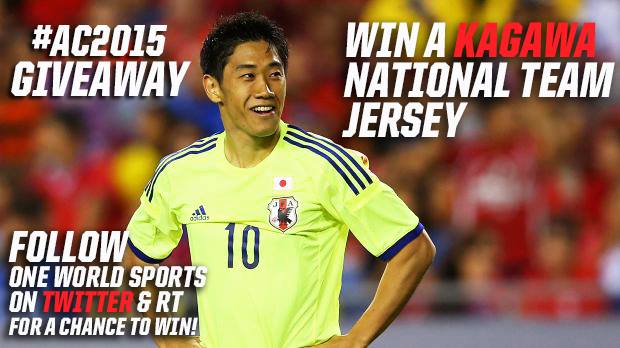 Opportunities
The social stratosphere defines "opportunity." You should get amped about exchanging ideas with colleagues. A social team has endless opportunities to learn. This requires keeping a finger on the pulse of what's trending and what's working—and always brainstorming about how to be creative and fun.
Threats
Every social outlet brings daily threats. Again, it is important to monitor trends and your engagement rate.
For example, you'll need to understand the proper balance of how much to tweet or post, especially when your followers have different interests. In our case, we have followers who are big Arsenal fans or who might enjoy updates on games from the Chinese Basketball Association or even from England's National Cricket team, but not so much from the Kontinental Hockey League. Some of our followers might be highly seasonal, eagerly awaiting games of Yomiuri Giants baseball to get an insider's look at some of the next possible MLB prospects.
Tweeting too much can become a threat if it disenfranchises followers. So too can trying to be a real-time news source for followers who themselves are sports journalists already reporting from the sidelines. Better to add value than duplicate and be a "me-too." It's also better to address any fan disappointment openly and honestly; transparency rules in social media.
—
A SWOT Analysis will be a useful technique for understanding your audience and reversing any weaknesses. Things won't change overnight. But if you put forth the effort, you will get results.
(Karl Ekwurtzel is the Social Media Community Manager for ONE World Sports)