Cut Some Slack to America's Independent Cable System Operators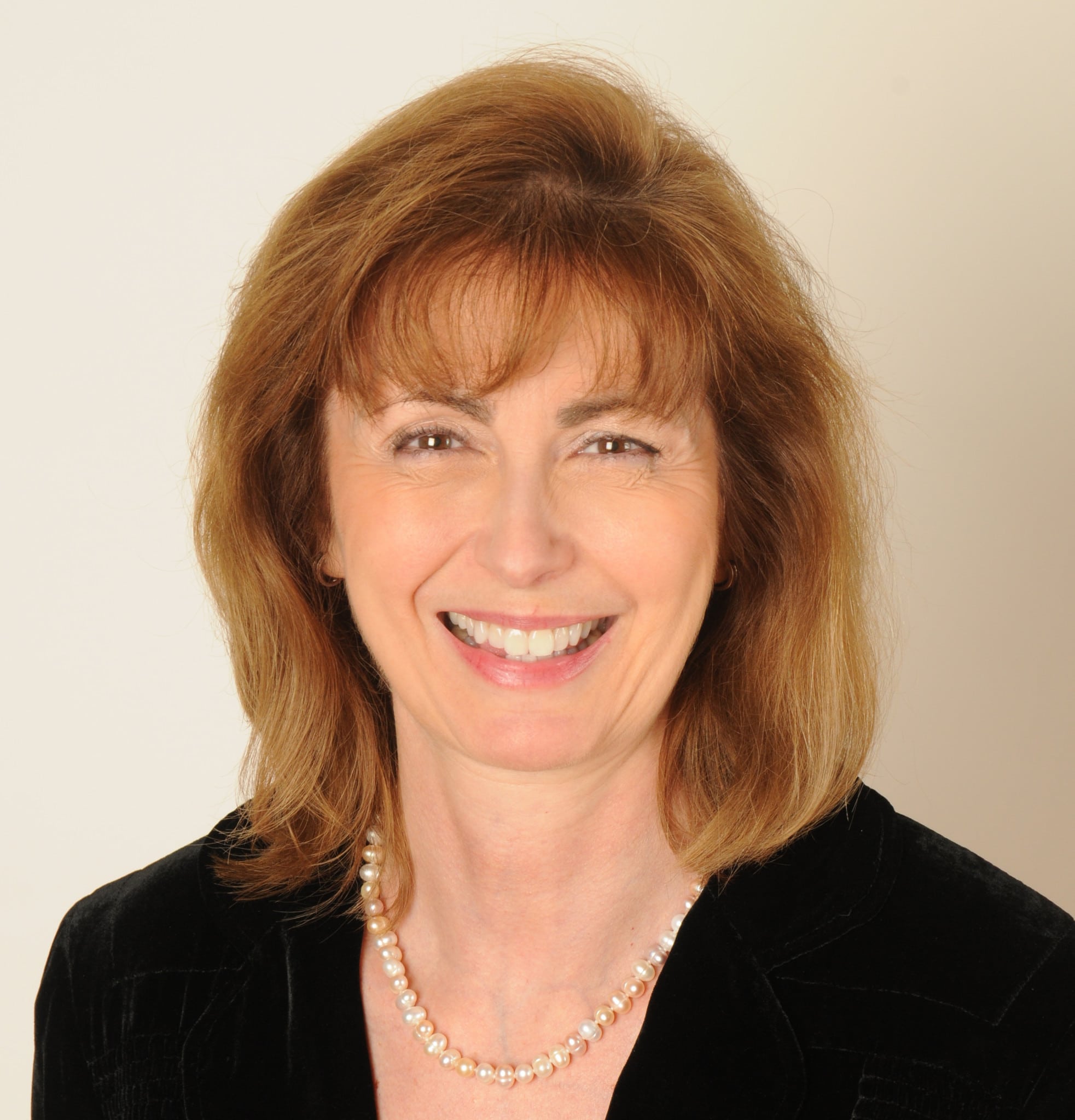 With ACA (the American Cable Association) holding its annual Summit in Washington, DC last week, we had a chance to hear about the issues that keep our country's independent cable operators up at night.
Unfortunately, a number of ACA's members have lost more than sleep over the past year; they lost their livelihoods.
In the association's 2014 filing for the FCC's next report on the state of competition in the video delivery market, it reported 133 systems shut down their operations in 2013, and 129 had shut down in 2012. Overall, 1,078 small and rural cable system operations have shut down their operations since 2008, largely due to increases in programming costs, according to the ACA report.
The timing of ACA's Summit and filing coincided with a compelling article I had read about the need for "cutting some slack" to cable system operators serving fewer than 20,000 customers. What you may find surprising is that it wasn't written by someone at ACA or a member of the independent cable operator community. It was written by an industry executive who actually makes his money negotiating programming contracts—specifically retrans agreements—on behalf of broadcast station groups.
The author is Michael N. Ruggiero, founder and chairman of ATV Broadcast LLC, whose clients include Raycom Media, Journal Broadcast Group and Sinclair Broadcasting, among a number of others. In a piece directed at the broadcasting and programming community that appears in the current issue of MFM's "TFM" ("The Financial Manager") magazine, Ruggiero urged them to be mindful of the unique requirements of "mom and pop" cable system operators.
"It is to the broadcaster's and cable network's benefit to treat the smaller operators differently. Not necessarily with kid gloves, but with the understanding that they are in a survival mode," Ruggiero said.
As Ruggiero went on to explain, "Broadcasters need the revenue, but small MVPDs aren't making much profit, if any at all." As a result, exorbitant rates "will force the operators to pass along the fee increases to their subscribers to such a large extent that subscribers cut the cord. This, in turn, will result in a loss of revenue for the operator, and ultimately the programmer." To Ruggiero's observation on actions that encourage cord-cutting, I would add the thoughts I shared in my last column (Do We Have More in Common with Aereo or Local Broadcasters?). The future of selling digital video services depends upon recognizing the fundamental need for content providers and their distributors to support one another's business models.
With respect to how the programming community can recognize the needs of their affiliates, Ruggiero suggests broadcasters should adjust their fees for cable systems serving smaller markets. That's pretty radical in a marketplace where the larger customer can negotiate the better rate. But Ruggiero points out why it makes sense. Broadcasters that offer a 10% reduction to cable affiliates with fewer than 20,000 subscribers, "would result in an immaterial loss of revenue, since these systems average less than 5% of the typical DMA (designated market area)," he notes.
"This self- governing rate control doesn't diminish the value of the signal, but could preserve the entire retransmission consent system," adds Ruggiero. He also points out that this type of market-sensitive policy is not unique, citing the example of gas stations in lower economic areas, which usually charge a few pennies less than in the affluent neighborhoods.
Ruggiero also encourages programmers to consider how their retransmission consent negotiations can be the reason for slower payments by their affiliates. "Bad deals with over-promised rates will force the operator to eat the higher costs or raise rates and lose customers," he points out. In addition to agreeing on market-sensitive fees, he believes programmers can reduce instances where their clients become past due by billing them on an annual or quarterly basis.
As Ruggiero observes, "If programmers don't find a way to mitigate the slow-payment problem, we can expect smaller operators to sell out to the larger MVPDs, or worse yet, close their doors, which shatters their ability to flourish in the American Dream."
And that can have unintended consequences of the greatest magnitude. Consider, as Ruggiero pointed out, that while no one will feel sorry if a big company like Comcast or Time Warner loses subscribers, "they will be moved if a mom-and-pop operator that has been around for 50 years is forced out of business because of high programming rates. If that sort of operator captures the minds and hearts of Congress, they can shut off the valve for all negotiations."
We don't need to look any further than ACA's 2014 report to know just how real these outcomes are becoming. I encourage members of the industry's programming community to do a serious cost-benefit analysis and think about cutting some slack to America's independent cable operators. Until this happens, we all have reasons to be losing some sleep.
(Mary M. Collins is president and CEO of the Media Financial Management Association and its BCCA subsidiary. She can be reached at [email protected].)