Competing with the Government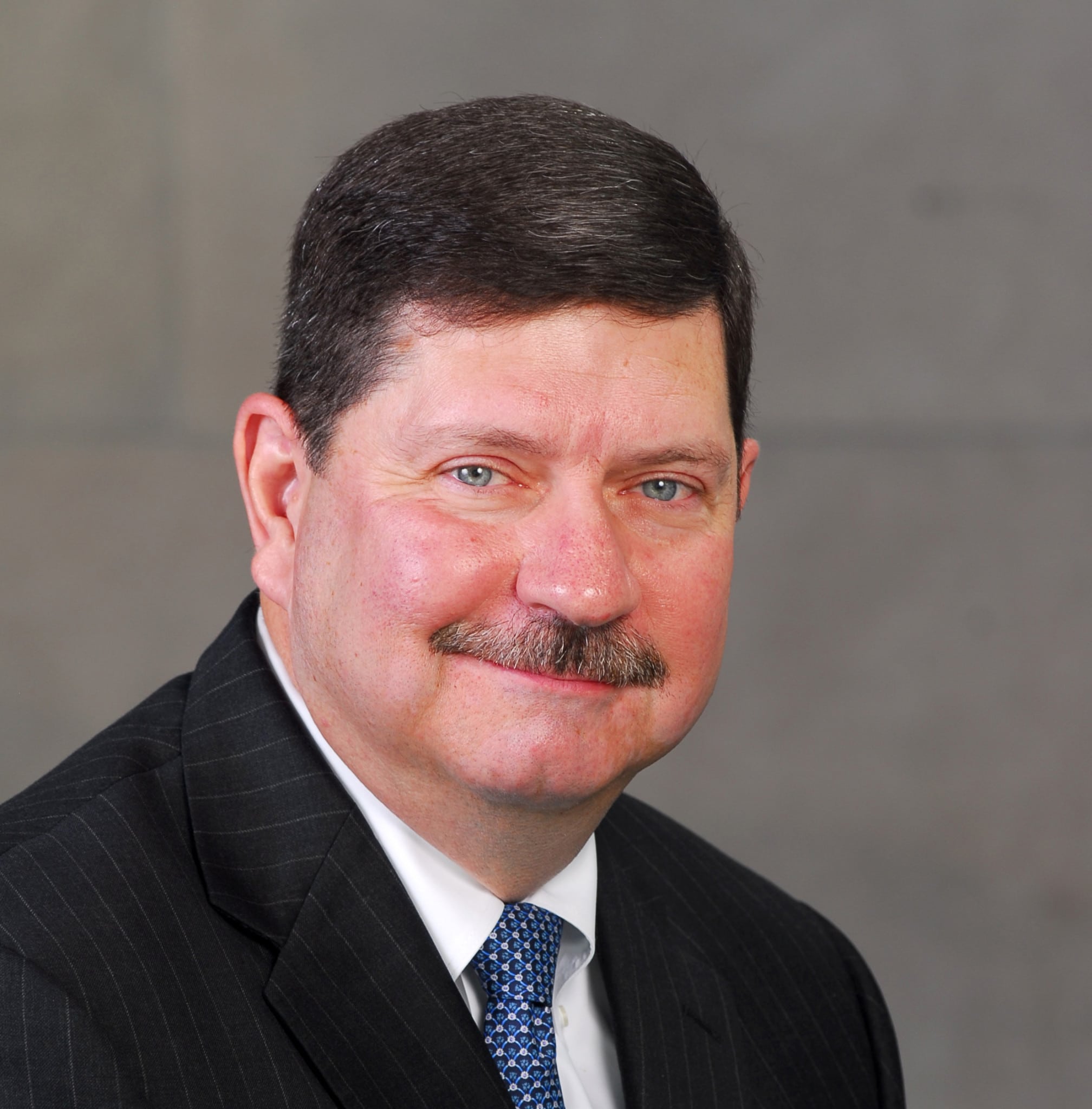 In November, voters in Boulder, CO, will have the opportunity to vote for or against a measure to authorize the City of Boulder to provide Internet and Telecommunications service (including cable television) to its citizens. These "municipal overbuilds" are nothing new and there is ample history to question the long-term viability of any such venture, but lately there seems to be a resurgence of activity around the country. Rather than highlight a particular muni-overbuild, I will simply raise a couple of questions we should contemplate as voters, and suggest some research topics for the academic community.
Do we want a government entity to control our means of communication? The United States is unique in the world in that our current telecommunications policies developed under strong First Amendment protections with a regulatory framework rather than direct governmental control. It seems somewhat alarming to me, even at the local level, that the authority that can raise our taxes or police our activities would have the power to monitor what we watch on television or view on a website. Just last week, the Federal Bureau of Investigation (FBI) criticized Google and Apple for their encryption on phones that government entities and the companies themselves could not break. In a post NSA/Snowden world, do we have the right to some privacy? Does anyone remember George Orwell?
Do we think the government is more efficient than the private sector in delivering high technology? Many people believe that providing broadband service is the same as providing electricity or water. Those services are low-tech with predictable service and maintenance costs. Broadband technology, in stark contrast, is constantly changing and it is difficult to predict where the technology is heading and how much it will cost. Building a one-gig system today seems cutting edge, but ten years from now, it will likely become obsolete without continuous investment. Look back ten years and it is easy to find that many municipalities ran into problems as the technology changed, and their technology upgrade cycles did not anticipate the pace of advancements.
Do we think municipalities can do it cheaper than private enterprise? Your current cable and wireless providers have more economies of scale and are motivated to control costs compared to a community with 100,000 people. Maybe the municipalities will consider a tax for the service, which works until a politician asks for a tax increase. Many communities have issued municipal bonds to cover the build-out of systems based on an anticipated demand that never materialized. Consider as a prime example, Monticello, MN, where the city defaulted on $26 million in revenue bonds. Look across Tennessee and see the multi-million dollar deficits imposed on its citizens from subsidized systems that will never break even. In a free enterprise system, you pay for what you use rather than imposing a cost on everyone.
Do we want a government entity to compete against private enterprise? The most interesting question is how the municipality would compete with private enterprise. The municipality can impose taxes, limit its competition, and sell below market prices. Yet, we see that many entrepreneurs are willing to compete against these odds despite the obstacles.  An entrepreneur risks his or her own capital while the municipality competes with the dollars from its taxpayers. In a municipality, the risk of failure falls on its bondholders and its constituency. Would a broadband company make a twenty-year investment in a community just to find that its pole attachment agreement expires in five years and that the municipality is planning to compete against it? Would a city government pass laws that would effectively eliminate its competition? Will this competition by municipalities move us forward or stifle innovation? The evidence is clear for those willing to look, but I believe we will once again repeat the mistakes of the past − stay tuned as history marches on.
 (Larry Satkowiak is president and CEO of The Cable Center, the nonprofit educational arm of the cable industry. The Center preserves cable's enduring contributions to society, strengthens relationships between cable and academia and unites the industry around the advancement of exceptional customer service. www.cablecenter.org)