Cablefax TV Innovation Summit: Personalization Can Solve Content Economics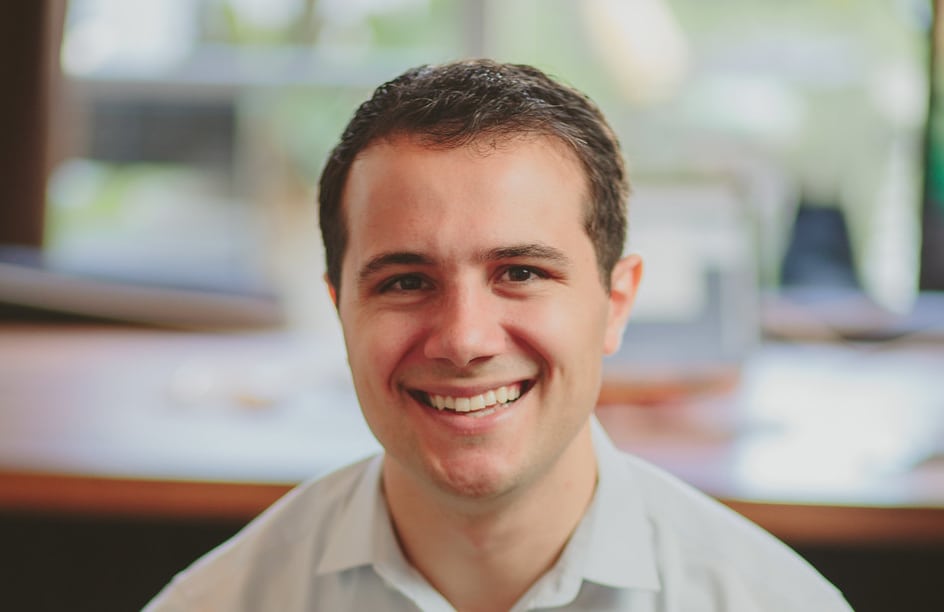 Two of the big themes at the Cablefax TV Innovation Summit in New York last month were personalization and pricing.
Panelists such as Vicki Jones, senior vice president of AT&T Entertainment Group and Consumer Mobility Support, discussed ways—from content discovery to customer service—that the customer experience could be individualized and improved. Craig Moffett, principal and senior analyst at MoffettNathanson, along with other leading executives and analysts, detailed the economic trends in the space and outlined how they could affect the price people would be willing to pay in the future.
These topics were largely framed around two distinct goals for distributors: creating a consistent content value proposition that gets people to sign up and stay subscribed and then backing that value proposition up with a compelling experience that keeps customers engaged.
Distributors' Goals
Pay-TV providers are competing directly with OTT services, which are currently sending mixed signals on price. Netflix rolled out its price increase, while Hulu is offering a new $2 monthly discount.
On the pricing side, panelists weighed the pricing pressure from cord cutters (and "cord-nevers") against the risk of cannibalizing current models by offering a cheaper option (such as a skinny bundle) that fails to attract new customers while prompting existing customers to downgrade and pay less. On the quality side of the equation, speakers discussed immersive experiences, great original series, higher-quality video and clever ways to reduce service calls.
While some people feel that achieving excellence in the overall experience will justify higher pricing (in other words, that great innovation and quality can fend off competition as they have in the past), others believe that having the right content bundle at the right price is the highest priority—even if it means trimming other aspects of the offering to achieve that.
In my view, the future of the MVPD business model depends on successfully merging those two ideas so that one directly informs the other.
2016 Takeaways
To control costs and price their offerings correctly, content distributors need to provide a personalized discovery experience to customers while also optimizing their content library so it better aligns with the audience.
To pull this off, they need a more intelligent platform that connects customer data with content costs to offer business intelligence that will inform their content development, licensing, marketing and distribution strategies. In this rapidly changing environment, only companies that truly understand their users will win.
It almost seems impossible for video providers who are squeezed between stiff competition and high content costs to make a profit. As fragmentation continues, providers need to replace the static "something for everyone" paradigm that brought us the bundle and channel grid with a personalized, dynamic and data-driven approach that fosters a "something just for you" mindset.
When you look at customers on an individual basis, they are clearly willing to pay for premium content that they care about. And users who can consistently find content they care about will be satisfied.
With better personalization and the detailed data that comes from it, content distributors can apply pricing pressure back upstream to make sure they are only paying for content people actually want (and paying a price that represents the number of people who actually want it). Eventually, this process will become so dynamic that content will be made available as the user asks for it, creating a truly efficient marketplace for media in which distributors no longer have to anticipate demand.
However, before user-centric discovery products can bring about this value chain transformation, they have to be built. The sooner distributors start to understand their users as individuals, the sooner the content economics will start to improve.
Success in a rapidly changing media industry will depend on an ability to integrate the entire entertainment ecosystem into a seamless user experience, something pay-TV providers are best positioned to do if they can create the deep customer relationships, forward-thinking products and data to pull it off.
Addison McCaleb, named one of Los Angeles Business Journal's Top 20 Entrepreneurs in Their 20s, is the founder and CEO of MediaHound. Its platform, The Entertainment Graph, powers personalized discovery and recommendation experiences across all media. One of MediaHound's apps, Date Night, recently won two Webby Awards. Addison and his team recently launched a new personalized discovery product called NextQueue.