'A Day in the Life' of a Colleague Is a Day Well Spent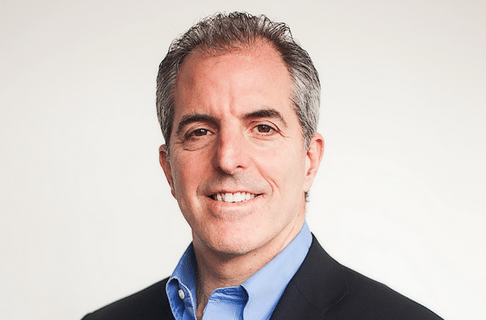 Viamedia has hundreds of sales people scattered across over 70 locations around the country, and they typically find themselves on the road for client meetings. The company also has a vast operations team in Kentucky helping to ensure our advertisers' orders run as ordered, their ad copy is quality controlled, the research is completed, the commercial is remotely monitored, the bills are sent, the money is collected and more.
Ensuring that our often-separated sales and operations teams are talking to each other "hand and glove" is crucial to the overall success of our company structure. Without one, the other does not succeed.
As our business gets more competitive and dependent upon rapid decision-making and execution–a phenomenon sure to grow as political-ad season looms for the cable TV ad sector–we find it increasingly crucial that sales and operations professionals have as deep an understanding of the nuances and challenges of each other's roles.
Recently, a number of employees asked us to show our entire staff "how the other side lives"–to help instill some empathy from sales to operations … and from operations to sales. So, with the cooperation of eight team members nationwide, we launched the Viamedia "Day in the Life" program.
We teamed four Account Executives with four operational team members and asked them to share what's it's like to experience a day in their roles–to address any quaint notions of "they" as opposed to a unified "us" … and to, essentially, have them "take a walk in each other's shoes."
Operational team members Martin Young, Ashley Roache, Marc Elmore and Reshanda Oldham ventured out to experience sales in the field. Account Executives Rod Cooper, Linda Mirandi, Nelda Veach and George Milosevski shared their lives with the operational team members. After ride-alongs in markets including Tampa, Evansville, New York and Columbus, the AE's came to Lexington, Kentucky to spend two full days interacting with each operational department.
The results were more than encouraging. So much so that, employees in each region will be spending time chatting with various participants from the "Day in the Life" program to hear about their experiences as part of an anticipated nationwide rollout of learnings from the eight participants.
If I were to point to some "best practices" gleaned from this experience, they would include these:
• Take the time to ensure that the people throughout your organization have an understanding and appreciation of the different jobs and tasks of their co-workers.
• Have cross-divisional employees carve out time to spend time with each other.
• Don't assume people are too busy to undertake the investment of time to understand what others in the company do.
• The learnings they will take away from any cross pollination may make them more productive and efficient in their own jobs and in their interactions with colleagues.
The last piece of this particularly gratifying effort was an idea by the "Day in the Life" team, namely to chronicle their experience in an approximately 3-minute video; we hope you find it as informative and inspirational as I did.
(Mark Lieberman is CEO of Viamedia.)