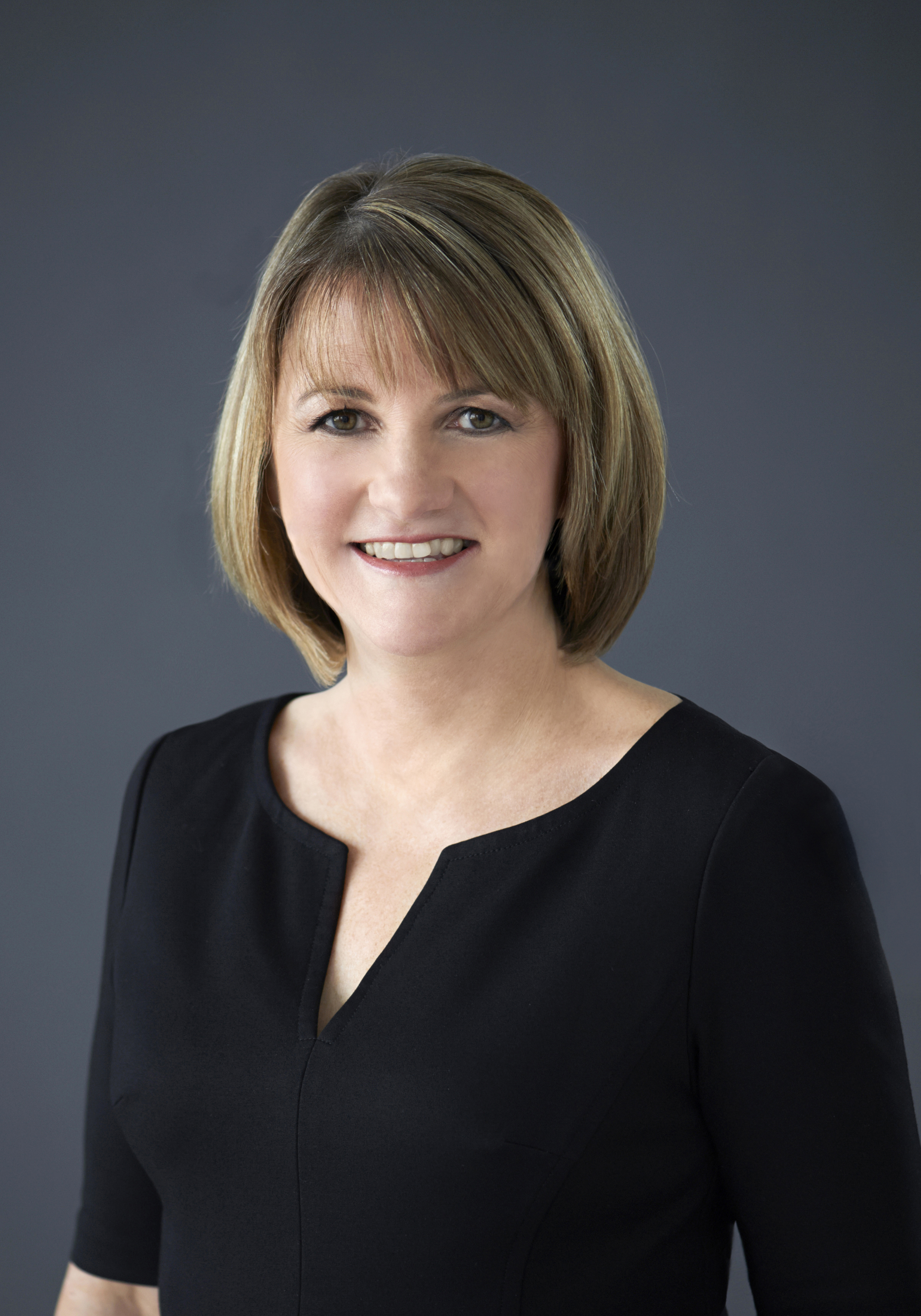 Sandy Wax
As President of Sprout, Sandy Wax spearheads all day-to-day operations, including cross-platform programming strategy, production and development, new business initiatives, digital, marketing, research and communications. She is the leading children's television expert at NBCUniversal, and oversees the programming strategy for the NBC Kids Saturday morning broadcast block. Wax has led Sprout since its launch in 2005 and played an instrumental role in transitioning Sprout from a joint venture into a fully owned entity of NBCUniversal Cable Entertainment in 2013.
Under Wax, Sprout is transitioning to become an originals driven network, developing and launching a growing slate of new original series including Nina's World in 2015, followed next year by Floogals and Terrific Trucks. Wax also orchestrates Sprout's content development for all off-channel initiatives, including its consumer products retail launch and social/ digital efforts.
In her nine years at Sprout, Wax pioneered a programming strategy structured to follow the day of a child from morning to night. Sprout is the only US children's network with hosted programming blocks, including a live morning show, "The Sunny Side Up Show," which broadcasts from 30 Rock daily, as well as its signature "The Good Night Show." Wax's emphasis on building a multi-platform presence for Sprout has resulted in over 1.8 billion on demand views.
Wax led Sprout to earn multiple Daytime Emmy Award nominations along with numerous additional honors and accolades, including Promax Awards, local Emmy Awards, Parents Choice Awards and Cynopsis Kids Imagination Awards. Most recently, The Harris Poll named Sprout the Kids TV Brand of the Year for 2015.
Prior to joining Sprout in 2005, Wax spent seven years at Disney ABC Cable Networks, where she was the in-house authority on consumer trends, developmental needs, and societal forces impacting children and families. In addition to leading all research activities for the division, she developed the Playhouse Disney curriculum and drove the company's global brand strategy for its TV brands. In 2003, Wax was promoted to Senior Vice President, Programming at SOAPnet, leading content strategy, scheduling and acquisitions. Prior to Disney ABC Cable Networks, Wax spent seven years as Vice President of Research and Planning at Discovery Communications, Inc.
Wax has been honored for her achievements and influence in the cable television business as a multi-year CableFAX Most Powerful Woman in Cable and a 100 Top Power Player, as well as a Multichannel News "Wonder Woman." She was also featured in Variety's New York Women's Impact Report in 2015. She holds a Bachelor of Science degree in biology and a Masters of Business Administration from Loyola University in Baltimore and resides in Larchmont, New York.