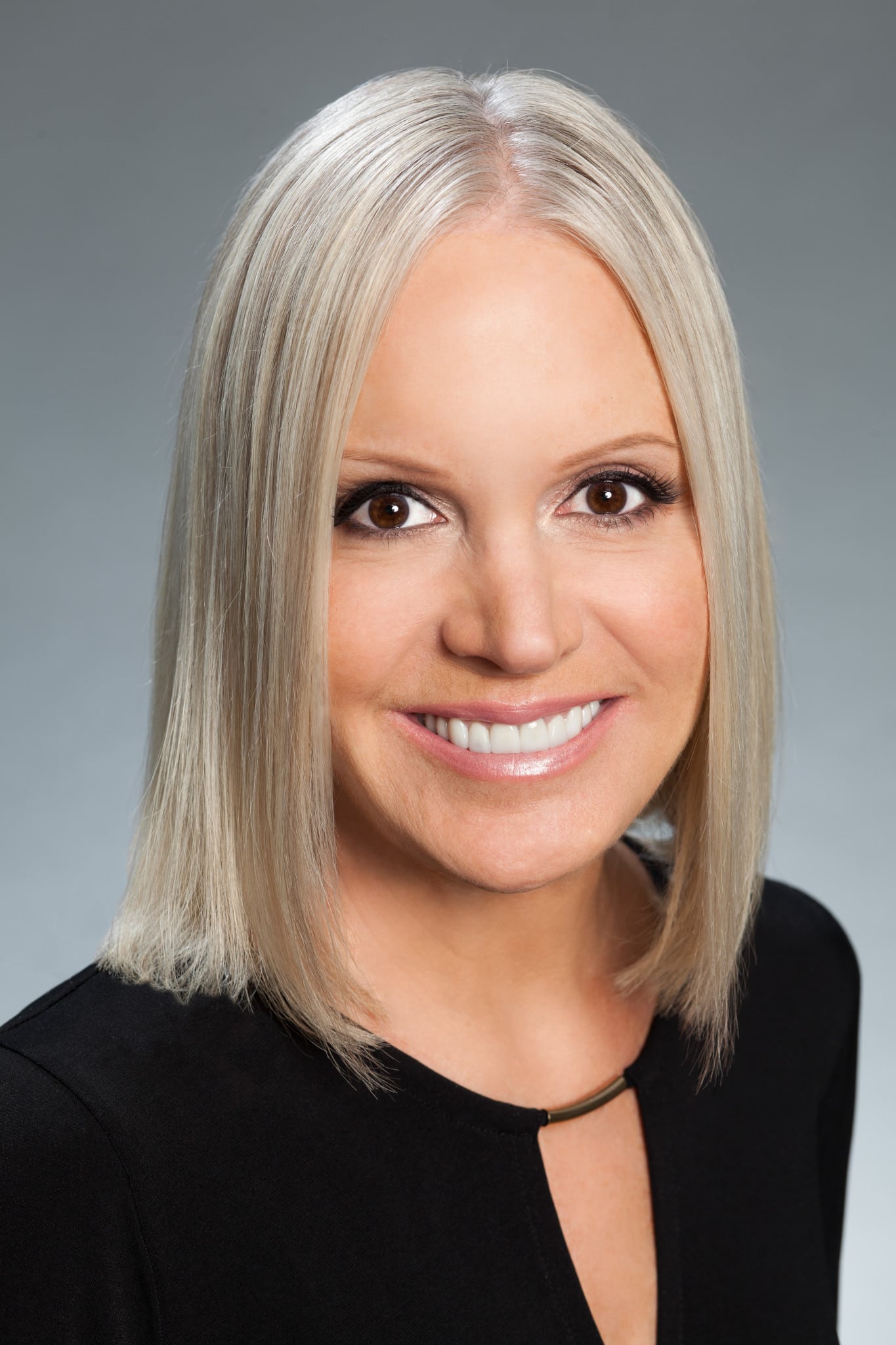 Michelle Vicary
Michelle Vicary is the executive vice president of programming and network publicity for Crown Media Family Networks, home of Hallmark Channel and Hallmark Movies & Mysteries, which is owned and operated by Crown Media Holdings, Inc. Vicary is based in the company's Los Angeles office and reports to Bill Abbott, President and Chief Executive Officer.
In her role, Vicary is charged with the strategic oversight of all production and original programming for Hallmark Channel and Hallmark Movies & Mysteries, including movies, series, and specials. In addition, she supervises acquisitions, program scheduling, and on-air scheduling promotional strategy for both networks. Vicary is also responsible for the talent relations and the execution of program publicity strategies for Hallmark Channel and Hallmark Movie Channel.
During her tenure, Vicary has spearheaded the network's foray into original scripted series for primetime, in addition to staking new territory for Hallmark Channel in daytime, which has attracted new viewers and advertisers to the network. She has also expanded the programming content footprint with animated holiday specials produced in collaboration with parent company Hallmark Cards; and the annual "Hero Dog Awards", a red carpet, star-studded awards ceremony honoring remarkable dogs, created in partnership with American Humane Association. Vicary has also been instrumental in the programming strategy for Hallmark Movies & Mysteries, which is one of the fastest growing and most in-demand cable networks on television today.
Previously, as senior vice president of acquisitions and scheduling, Vicary's responsibilities included overseeing strategic scheduling, acquisitions and program planning. She negotiated all acquisition deals, collaborating with original programming to increase the effectiveness of projects and managing the networks' inventory needs. In Vicary's preceding role as vice president of program scheduling and administration, she oversaw the network's on-air schedule, stunts, and quarterly strategies.
During her 15-year tenure with the company, Vicary has held ascending positions since she joined Crown Media Family Networks as manager of programming and promo scheduling. Prior to joining Crown Media Family Networks, Vicary was vice president of marketing for Evening Star Music Group where she spearheaded the label's launch and created marketing and distribution arms for its roster of artists. Vicary started her career as manager of scheduling and on-air promotion for MGM Television Networks, where she created the monthly network schedule, conducted long-term movie and series planning and managed all on-air promotions.
Vicary has been honored as one of CableFax's "Most Powerful Women in Cable", for three consecutive years (2012-2014), as well as Multichannel News' Wonder Women, class of 2012. Vicary received a bachelor's degree in radio, television and film from California State University, Northridge.