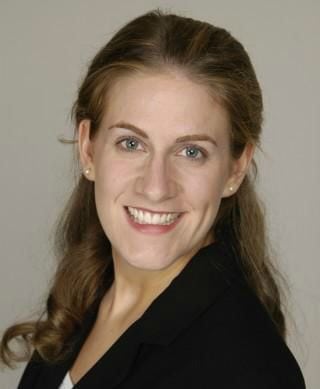 Marcy Patterson
Marcy Patterson was co-producer of the Emmy Awards winning show "Mad Men." She was an integral part of the producing team for seven seasons.
Patterson recently finished producing the pilot of the half hour comedy pilot "Jake & Amir" for truTV. This marked Patterson's launch into comedy.
After graduating from University of Southern California's School of Cinematic Arts, formally known as School of Cinema-Television, Patterson began her career when she was accepted in the Directors Guild of America Assistant Directors Training Program in New York. She worked on several television shows including "The Sopranos," "Law & Order: Special Victims Unit," and "Law & Order: Trial by Jury."
Patterson also worked on feature films including "Stay," "Lord of War," "Annapolis," and "In Good Company." She co-produced the 2014 film "Are You Here" written and directed by Matthew Weiner. Earlier this year, Patterson was part of the producing team of the independent feature film "Sophie and the Rising Sun," which is currently in postproduction.