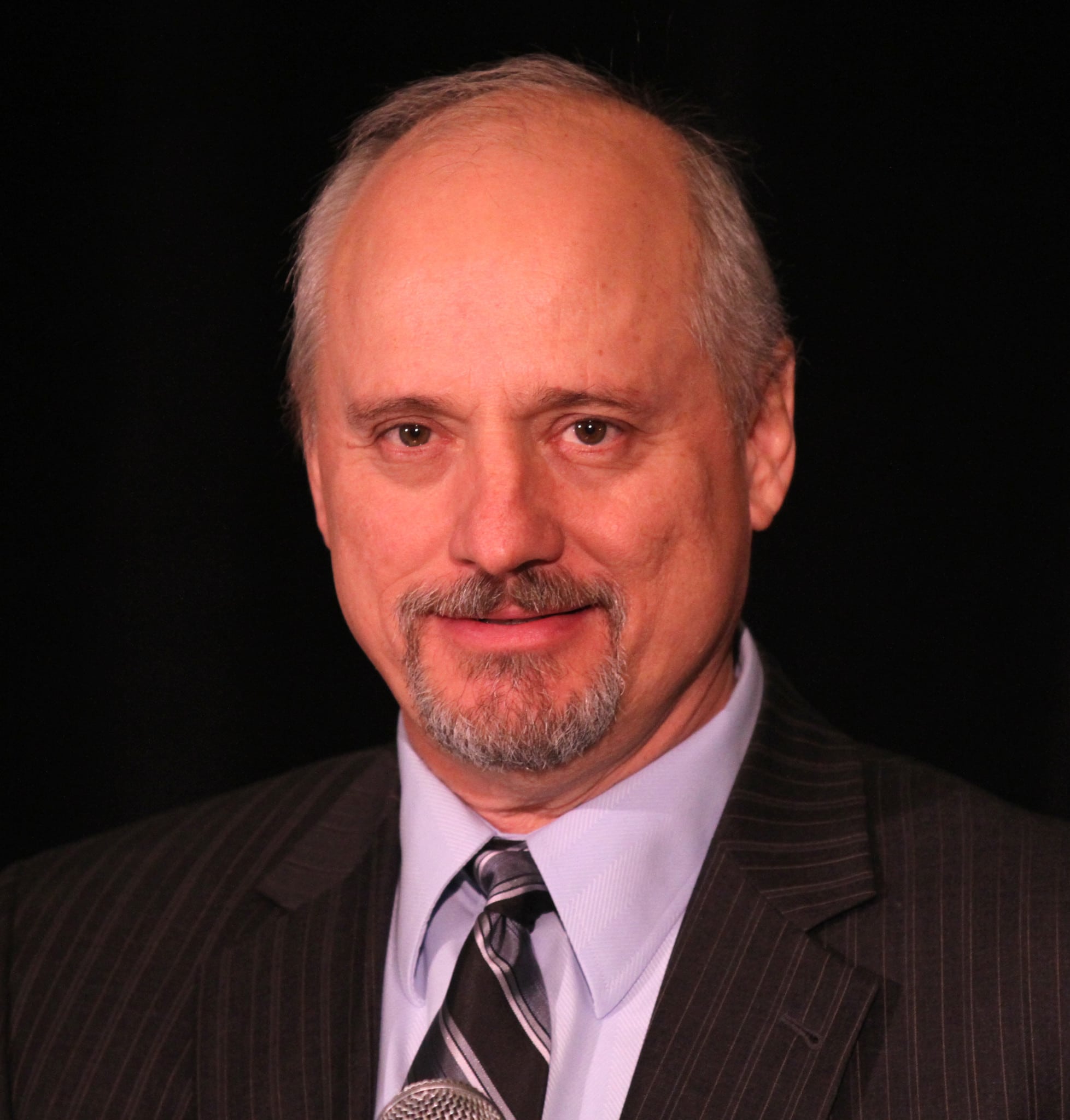 In 1996, Joe joined Buckeye Cablevision, Inc. where he served in dual capacities; in addition to his role as cable CTO, he also functioned as president of the competitive local exchange carrier, Buckeye TeleSystem, Inc. In 2010, Joe was promoted to his current position where he is responsible for the Block Communications, Inc. subsidiaries, Buckeye Cablevision, Inc, the cable TV company serving Northwest Ohio and Southeast Michigan, and Buckeye TeleSystem Inc., the competitive local exchange carrier (CLEC) serving customers in 13 states. Joe also retained his title of Chief Technology Officer for the Buckeye Companies. Joe also serves on the board of directors of the Society of Telecommunications Engineers (SCTE) and chairs the society's engineering committee.
Joe holds a BS from Brigham Young University and an MS from Purdue University, both in electrical engineering. In 1980, he joined AT&T Bell Laboratories as a Member of Technical Staff and held design responsibilities on the 5ESS Central Office Switch development. In 1985, Joe moved to Rockwell International as Manager of Systems Engineering for the Network Systems Division, where he directed the engineering planning effort for loop carrier products. Prior to his current position, Joe was Director – Data, Access and Transport Systems for Ameritech where he was involved in technology planning and product development for voice, data and video products.

Buckeye Cablevision, Inc.
Buckeye Cablevision. Inc. is a subsidiary of Block Communications Inc., a privately held company with interests in newspaper, broadcast TV, and telecommunications. Buckeye Cablevision is a cable TV multiple system operator with properties in Northwest Ohio and Southeastern Michigan totaling 142,000 cable subscribers. In addition to standard analog and digital programming, Buckeye also offers high speed data service as well as digital voice on the company's 860 MHZ hybrid fiber coax infrastructure.  Beginning in 1998, the company began an extensive rebuild of the network, which currently includes over 2000 fiber route miles in Northwest Ohio and Southern Michigan.
Buckeye TeleSystem, Inc.
An affiliate of Buckeye Cablevision, Inc., Buckeye TeleSystem is a Competitive Access Provider (CAP) and Competitive Local Exchange Carrier (CLEC) operating in the northwest Ohio and southern Michigan areas since 1998. Buckeye TeleSystem offers voice (Hosted Stations, SIP trunking, Centrex, PRI, business lines), data (ATM, frame relay, gig Ethernet), and video (broadcast and video conferencing) services to commercial customers. The current client list includes universities, municipal and county government, schools, and medium-to-large businesses. The Buckeye network includes fiber extensions into over 3500 sites in its service footprint.