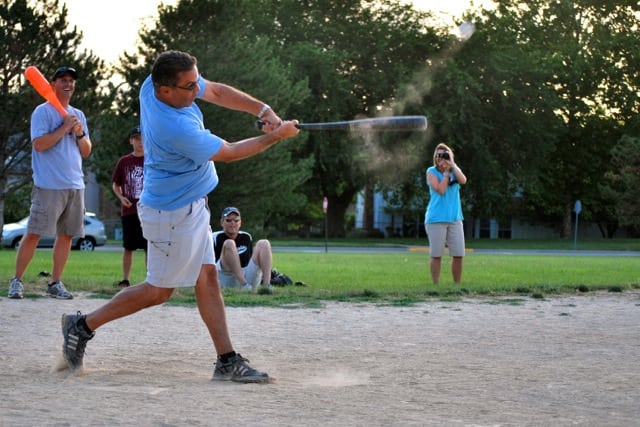 Stewart Myers, vice president of programming for NCTC, was named chairman of the board for the Negro Leagues Baseball Museum in Kansas City, MO. The organization is dedicated to preserving the history of African-American baseball and its social impact on the country's growth. He steps into the role just in time to celebrate its 25th year. The museum is located in the heart of Kansas City, Missouri's historic 18th & Vine Jazz District, opened under the leadership of the late chairman John "Buck" O'Neil.
On what it means to be chairman Stewart told us, "The Negro Leagues Baseball Museum (NLBM) is a national treasure and a gem for Kansas City. Being the Chairman of the NLBM gives me the opportunity to continue the work of the late, great Buck O'Neill and others, to build a museum that pays tribute to baseball's unsung heroes while at the same time telling an important part of America's history."
Aside from that, we also learned that Stewart is a certified Porsche instructor for the Kansas City Porsche Club. Check him out cruising in the pic below!