Jacqueline "Jacqui" Vines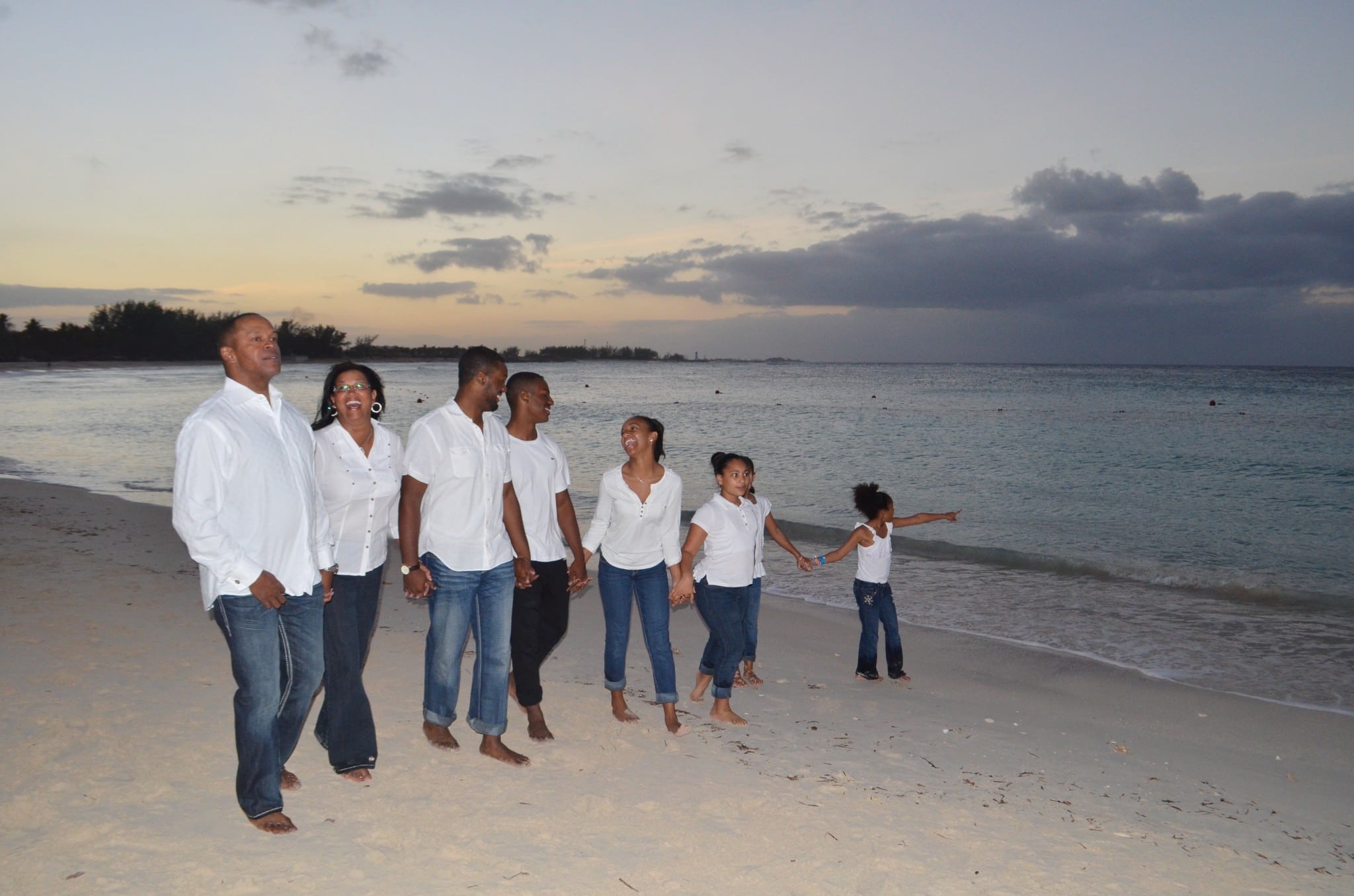 Cox Regional Manager and SVP Jacqueline "Jacqui" Vines has a thing for the islands. Her favorite vacation spot is the Turks and Caicos Islands (TCI, if you're familiar), a British Overseas Territory consisting of 40 different islands and cays, only 8 of which are inhabited. When Vines isn't managing one of Cox's highest growth performing markets she enjoys kicking back far away from the hustle and bustle of the city.
"My family and I love the beach. The water is beautiful, the weather outstanding and the people glorious."
Vines, her husband Leonard and their 6 children (pictured above) also made it out to Atlantis on the Bahamas' Paradise Island for Christmas, another fave spot.