ACA Connects Names New CEO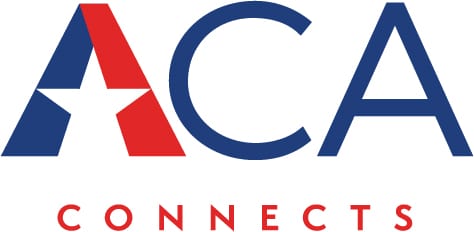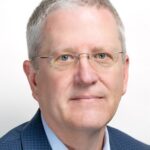 ACA Connects has turned to U.S. Cellular to find its new president and CEO. Grant Spellmeyer, most recently VP, Government Affairs for the fourth-largest, full-service wireless carrier, will take up the post being vacated by Matt Polka in July.
Before joining U.S. Cellular in 2006, Spellmeyer was with ACA Connects member company TDS. His duties included directing TDS legal activities in its 28-state footprint. At U.S. Cellular, he primarily directed the federal and state legislative and regulatory efforts across the company's 21-state footprint.
ACA Connects represents more than 600 smaller and medium-sized independent companies providing broadband, phone and video services to nearly 8 million customers, primarily in smaller suburban and rural markets. He succeeds Polka, who has served as the organization's only CEO for the past 25 years.
Spellmeyer's appointment was announced at today's ACAC board meeting. "Grant Spellmeyer is highly respected for his knowledge and thought leadership. He understands the challenges ACAC members face every day, and he has the expertise to advocate on our behalf to influence positive change," ACAC Chairman/BOYCOM Vision President Patricia Jo Boyers said in a statement.
Spellmeyer said his overarching goal is to make sure ACAC members "continue to succeed in providing consumers with a variety of competitive services—regardless of company size or geography—today and in the future."