Trinidad Cableco Readies Next-Gen Triple-Play Guide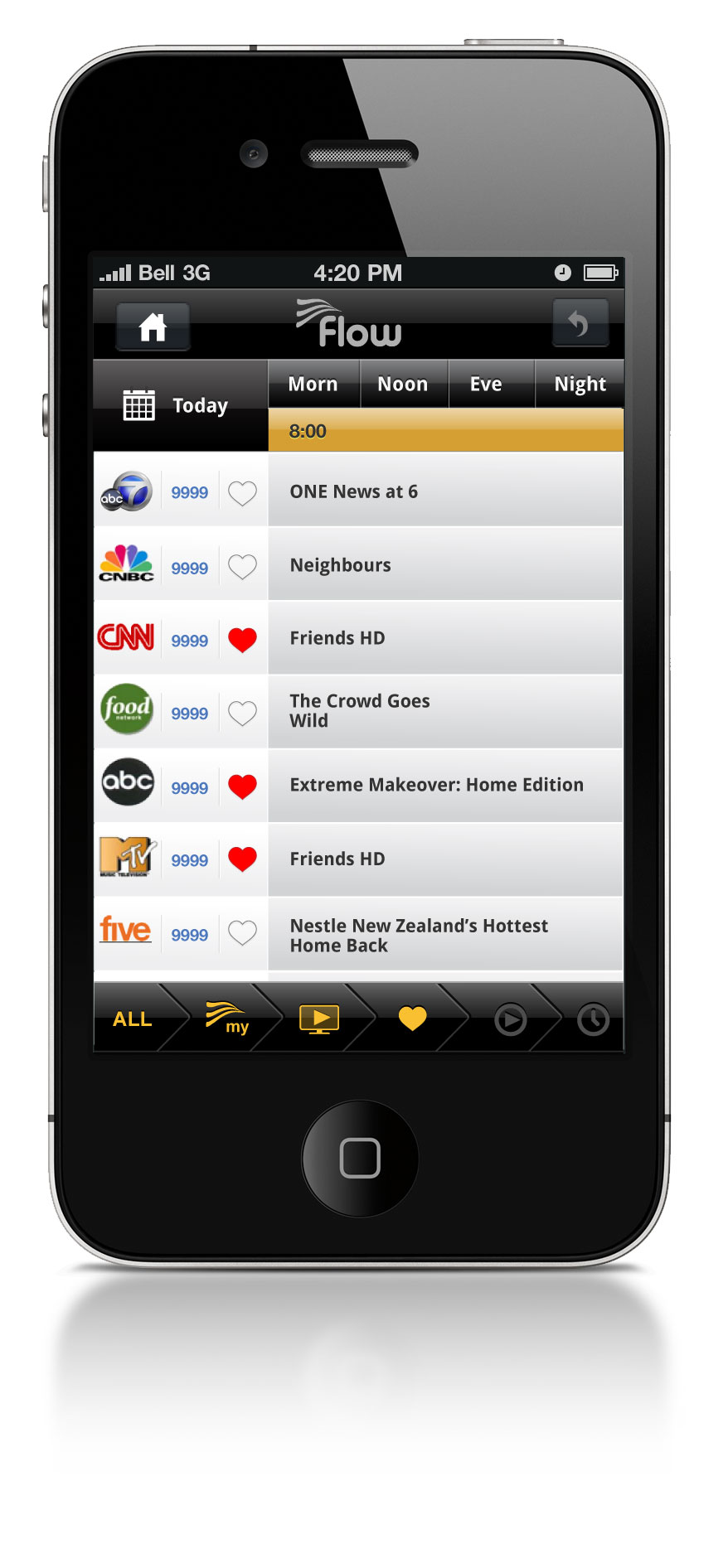 UXP Systems, a Canadian provider of multiscreen-enablement software for cable and telecom operators, just deployed its Multiscreen Interaction (MINT) Platform as part of the upcoming launch of a "Home-Phone-To-Go" service for Columbus Communications' cable system in Trinidad.
Columbus is a privately held, Barbados-based company that provides digital cable TV, broadband Internet, digital landline telephony and corporate data services in Trinidad, Jamaica, Grenada and Curacao, all of which operate under the brand name "Flow."
Using the MINT Platform, Columbus can unify various existing phone systems to deliver calling, voicemail, address book and calling history across tablets, smartphones and personal computers. The Flow service is slated for full-market launch in May, and it will feature multiscreen calling, messaging and cable-TV listings. A future release will include live television.
"People are now talking about voice apps as the missed trend in the tablet and smartphone space in 2011," says Gemini Waghmare, CEO at UXP Systems. "We view the multiscreen extension of voice and messaging as having the same importance as video and an even greater opportunity to unify those services via the UXP Systems platform. The Flow deployment will be the first of several such deployments we expect to see in 2012."
According to UXP Systems, the MINT platform includes:
• Cross-platform, documented utilities to support multiscreen apps and portals across tablet, smartphone, set-top box and PC;
• Integration framework to support operator network and IT systems;
• Pre-developed multiscreen service models and workflows for operator and third- party services;
• Out-of-the-box, user-experience and business processes for multiscreen services; and
• Rich, pre-built templates for multiscreen user registration, maintenance and administration.
The MINT platform also supports out-of-the-box templates for voice, messaging, and video.
Company officials say more trials and deployments will be announced soon.