Time to Cut the Cord on Cable Regulation?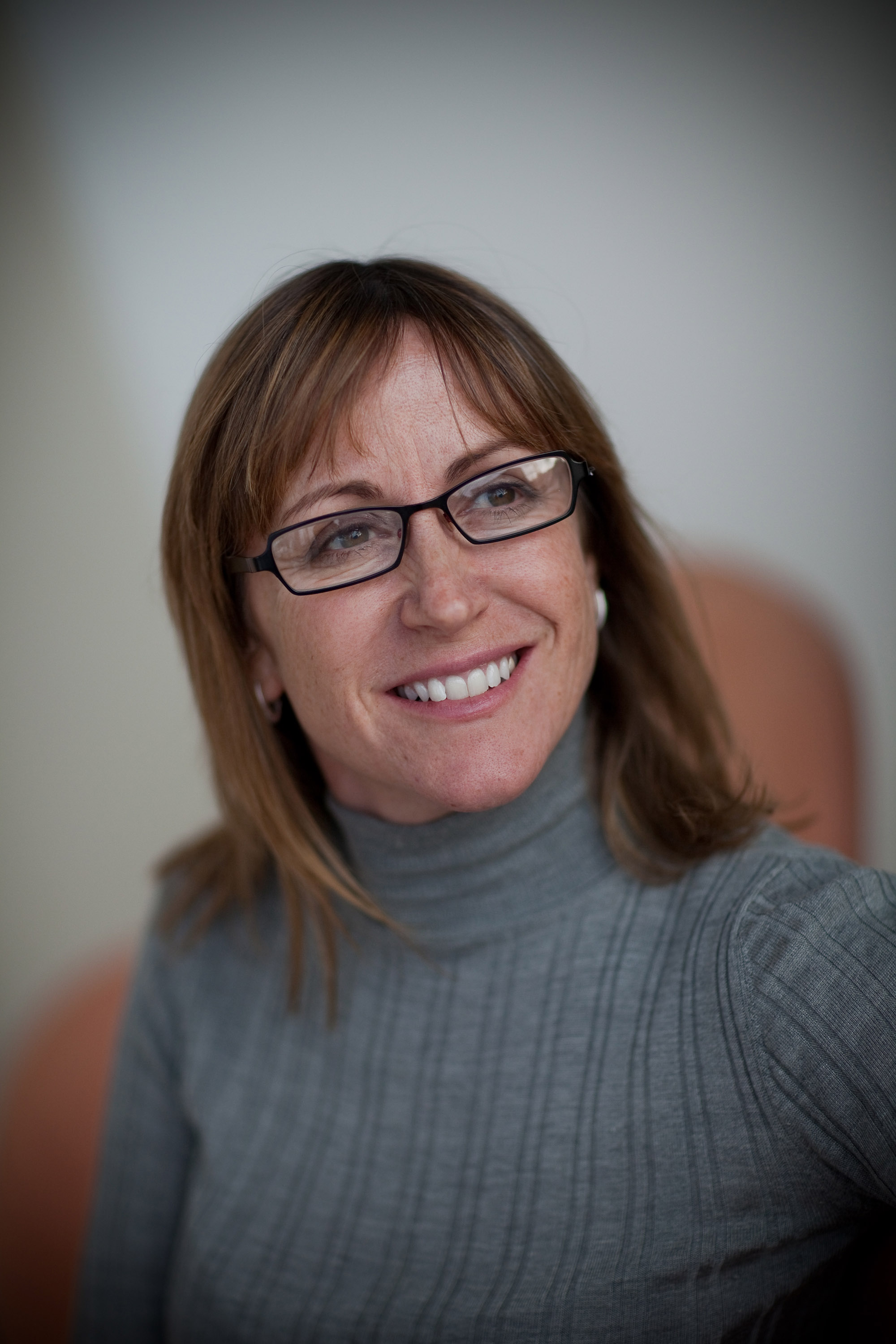 by Morag Lucey, senior vice president/Marketing and Product Management, Convergys' Smart Revenue Solutions
Back in 1992, Congress might have been excused for believing that the cable television industry needed regulatory oversight. With just one major cable operator per locality, an early 1990s surge in rates, and a dearth of comparable alternatives, the cable sector seemed to many lawmakers to be far from competitive and consumer-friendly. Ergo, Congress stepped in and passed the 1992 Cable Act "to promote increased competition in the industry."
That was then, this is now. Nineteen years later everything about cable has evolved dramatically except the law, which trails along behind the industry like some antediluvian vestigial appendage.
We at Convergys see great things happening now and in the future for the cable industry — growth and innovation that were unimaginable back in 1992. Who knew then that today we would have wireless streaming? Mobile apps? The widespread expectation of tailored and on-demand content offerings? Or significant competition from OTT providers? And who can predict what incredible ideas will drive the multichannel streaming video market of tomorrow?
What was, two decades ago, a one-way flow of programming has become much more — a swirling atmosphere of content, heady with delivery innovations and immersive possibilities streaming via set-top boxes, Internet TV, tablets and smart phones, and shared via social networks that seem to multiply by the hour. Looking around at this proliferation of content and provision options, it is hard to see anything but an intensely competitive market (even the FCC now concedes the many emerging "threats " to cable) — but one, I'd argue, that owes that 1992 Act very little.
Is it time to jettison the Act and its rules? Industry leaders believe so, and for good reason. Because rules are always written based on what policymakers see in the market of their time, it tends to become dated almost as quickly as it made. Policymakers aren't expected to have the vision of their corporate counterparts such as a Steve Jobs or a Martin Cooper. World-changing ideas come from those who see a need and open their minds to the possibilities of how to meet it. Maybe copper can carry data; maybe telephones could be wireless; maybe TV could become device-agnostic, and truly be everywhere. Innovation springs from business itself, not from rulemakers, and can neither be predicted nor regulated into being.
As the NCTA argued to the FCC in early June, rules like those stemming from the 1992 relic bear no relation to the reality of today's cable market. That's because technology moved faster — and in directions that Congress and the FCC never saw coming.
What are your thoughts — is it time to "cut the cord" on cable regulation?