Plug-And-Play LTE Backhaul Small Cell
Israel-based Siklu tweaked its EtherHaul millimeter-wave wireless backhaul technology for use in LTE small-cell backhaul operations in the unlicensed 57 GHz-66 GHz band.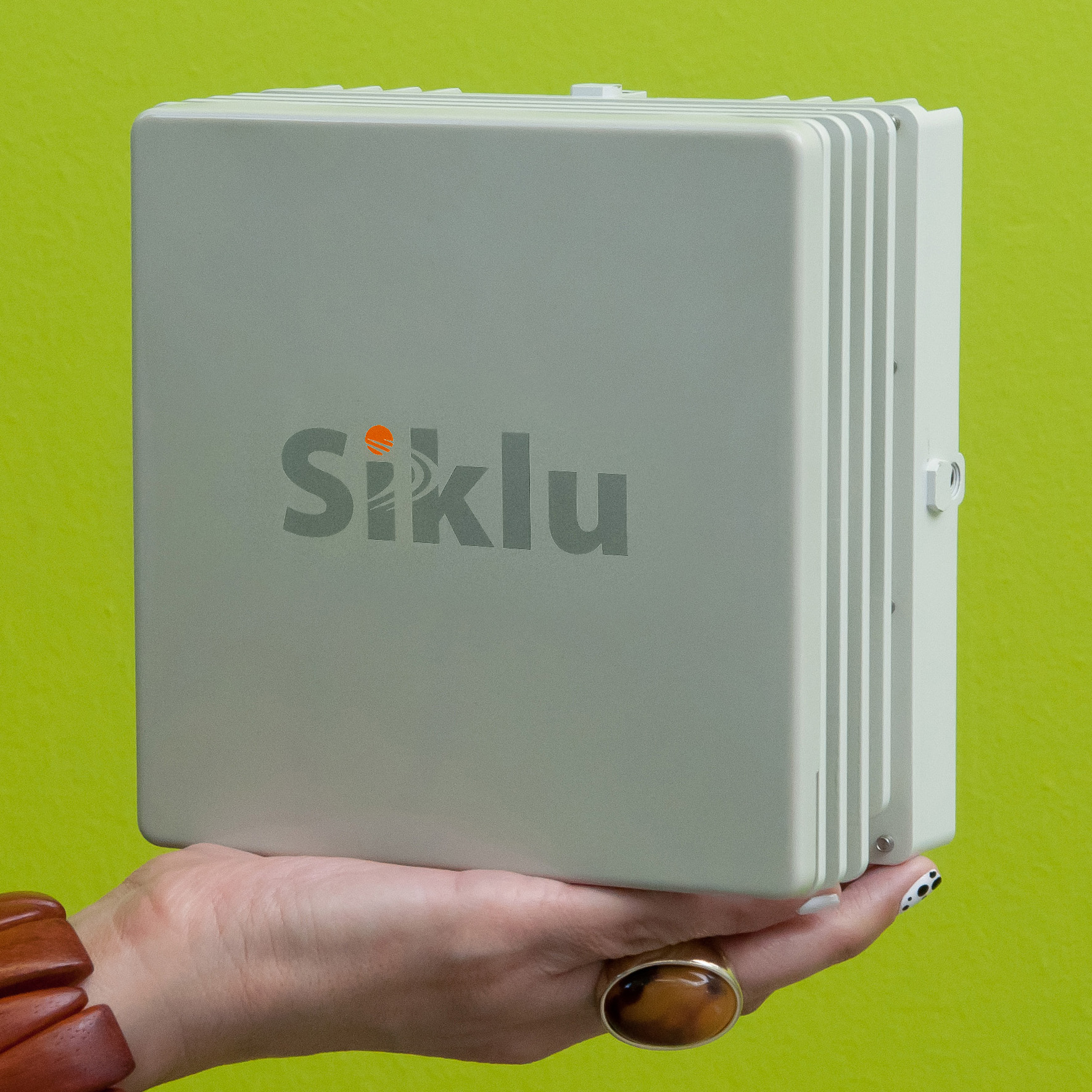 Siklu designed and developed its EtherHaul-600 ultra-small, all-outdoor, small-cell backhaul product to offer extremely low power consumption and plug-and-play installation into an operator's self-organizing network (SON). "The integrated all-silicon Siklu approach brings down costs to a fraction of other millimeter wave solutions and will represent a key stepping stone to the mass deployment of small cells," the company says.
The EtherHaul-600 now is being trialed, and the first commercial offering of the EtherHaul-600 is expected for 2013.
In separate but related news, Optiway Ltd., an Israeli company selling in-building wireless (cellular, public safety and Wi-Fi) coverage and capacity solutions, has taken its technology outside.??The ruggedized "AllAccess High Power Wireless Distributed Antenna System (DAS)" uses a passive cooling system in a small and most case. It enables continuous coverage through complete ingress protection and withstands severe fluctuations in temperature, exposure to rain, dust, oil and other pollutants and contaminants in a diverse range of harsh environments, including subway tunnels, underground road passages, bridges and causeways, mine shafts and near-shore maritime platforms.
Also within Optiway's AllAccess range is the "Low Power AllAccess, an extremely small form factor of the Laser-less remote optical DAS with no active elements in it," the company adds. "Eliminating the active elements reduces the unit's complexity and cost, simplifying deployments and providing significant project cost savings in comparison with existing in-building solutions." And because it's small, it's radiation levels reportedly are reduced.