Kit is It – A Quick Chat with Kit Harington of 'Game of Thrones'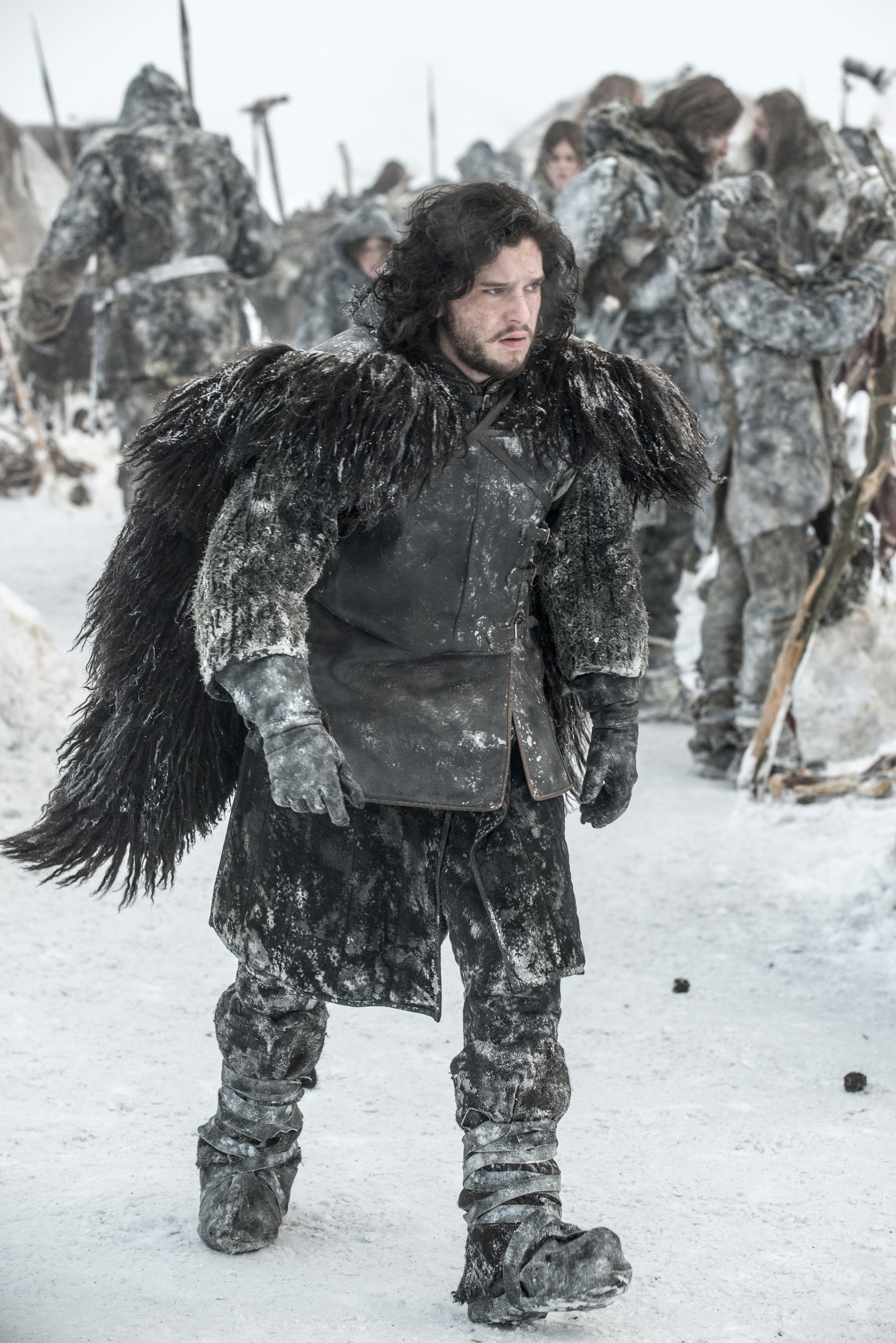 Ask any female fan of HBO's "Game of Thrones" (there are many), and chances are they have a crush on newcomer Kit Harington, whose turn as Jon Snow on the popular series has catapulted the actor into sudden stardom. CableFAX caught up with him at a recent L.A. event for a short chat. And with the much-anticipated Season 3 premiere slated for Sunday, we thought you might want a quick Kit fix to hold you over this weekend. Enjoy!
CableFAX: As an actor, you've kind of come out of nowhere. How has your role on Game of Thrones changed your life?
KH: Well, it's meant everything for my career. This is my first ever TV or film job. And to get one on an HBO show, I never expected it. And to get one so young… I'm very happy. It means that now I can explore into other areas of work, and I want to keep doing movies as well as this TV show.
CableFAX: On that note, what do you have in the works?
KH: I've just finished a film in Vancouver called The Seventh Son [now in post-production] with Jeff Bridges and Julianne Moore, two of my favorite actors. I'm about to do a voice-over for an animated movie called "How to Train Your Dragon 2."
CableFAX: Nice work, voice-overs? I hear they're pretty quick and easy.
KH: Yes. Quick and easy—and fun.
CableFAX: Of course, it doesn't look like Game of Thrones is going anywhere, so can we assume that will keep you busy for a while?
KH: Well, if people keep enjoying it, then we'll keep making it. But we'll have to wait and see. I don't take anything for granted. I take it one season at a time.