JDSU SNAP Apps Mine Networks For Customer Info
PacketPortal, a Smart Network Application Platform (SNAP) unveiled earlier today by JDSU, uses microprobe technology to gather intelligence anywhere in the network for use with a suite of customer care, marketing and other applications.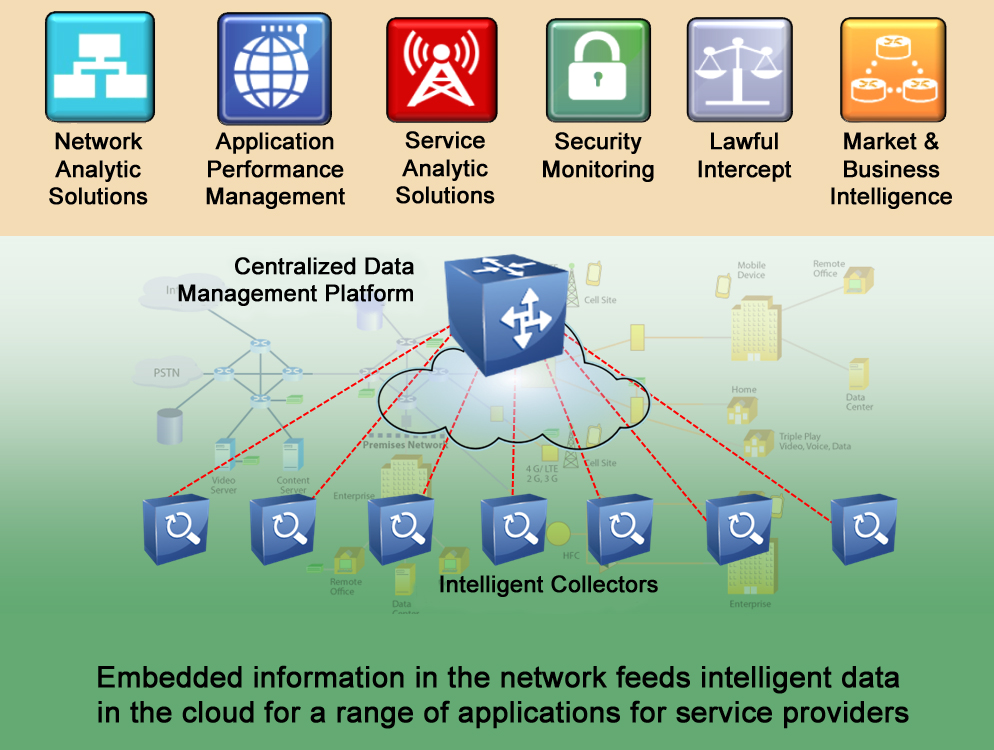 The microprobes are auto-discovered and registered with the PacketPortal software platform, providing secure network intelligence for the service provider's application environment, JDSU says. The first generation of PacketPortal captures network data from optical transceivers about the size of a USB memory stick.
PacketPortal is comprised of five customer-experience-management apps:
>> Mean-time-to-repair reduced from days to minutes with improved network monitoring capabilities for detecting and resolving service issues;
>> New opportunities to tailor service packages and fee structures based on individual subscriber bandwidth demand;
>> Better customer service and reduced churn as network complexity escalates;
>> Reduced network footprint and power consumption; and
>> Lower capital and network operating expenses.
Several network equipment manufacturers currently are involved in the PacketPortal certification process, and more than 10 service providers doing field trials. One of them is the U.K.'s Talk Talk Technology. Says Graham Bishop, engineering director at Talk Talk, "Partnering with JDSU to take early advantage of PacketPortal's ability to obtain unique customer intelligence will allow us to improve our customers' experience while delivering significant operating efficiencies and setting the foundation for innovative, exciting new services."