Comcast Service Offers Business Users 'HD-Like' Voice
Enterprise services have been a big part of Comcast's portfolio, and it's added Business VoiceEdge, a cloud-based voice and unified communications (UC) solution, to the fold.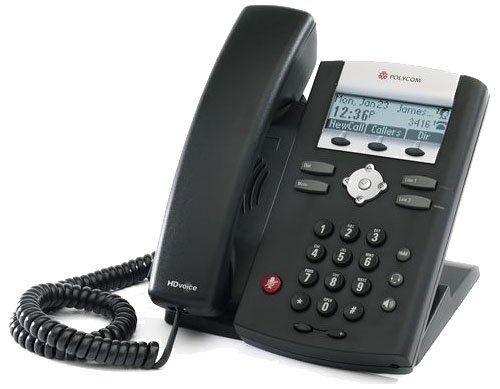 Business VoiceEdge is available now in most of Comcast's Northeastern Division as well as in Chicago. It should go commercial in all Comcast service areas by year's end. ?
The cableco says Business VoiceEdge, a managed service, "eliminates the need for expensive on-site equipment such as PBX and key systems, and provides a predictable monthly cost as well as a high service quality and customer experience."
Other claims to fame:
>> A common user experience,
>> High-definition (HD)-quality voice service,
>> Unlimited nationwide calling, and
>> Polycom desk phones.
The UC suite includes:
>> Be Anywhere: Calls follow workers in the office and on the go via push/pull between devices, which don't have to disconnect and then reconnect a call.?
>> Voicemail-to-email: Voice messages are copied to a worker's email.
>> Telephony Toolbar: A downloadable client that enables click-to-dial and service management from within Microsoft Outlook, Internet Explorer and Mozilla Firefox.
>> Business Voice Continuity: Redirects calls to back-up numbers if there is a power outage or other on-site issues.?
>> Multi-Location Simplicity and Commonality: On-net calling between sites using extensions, unified calling experience, and the ability to add new locations quickly and share call handling (receptionist, hunt groups and auto attendants) across offices. ?
"What sets Comcast apart from other players in this space is that we're the only provider to combine a cloud-based voice service with vast network reach, a well-known brand and a strong focus on providing great products with high quality and consistency," comments Bill Stemper, president at Comcast Business Services. "Businesses, especially those with a distributed workforce, need a reliable and consistent voice solution that allows their 'on-the-go' employees to stay connected anytime and anywhere. Together with our Ethernet and alongside our PRI services, we are now delivering an array of solutions for all types of mid-sized organizations." ?