Broadband Engineering Hot at CES The Consumer Electronics Show in Las Vegas last month drew a record-breaking 129,000 attendees. Broadband cable technologies that stopped show floor prowlers included high-definition TV, home networking products and voice over Internet protocol enablers.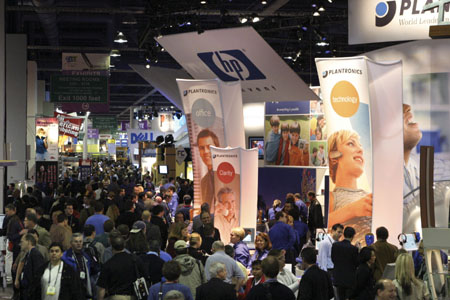 Quotables
"We are developing software that's in the car, in the phone, of course in the PC, the set-top box, the watch. All the places where software can run, we want to make sure that we do the best we can to make that connect up and to make it seamless."
– Microsoft Chairman Bill Gates at the Consumer Electronis Show 2004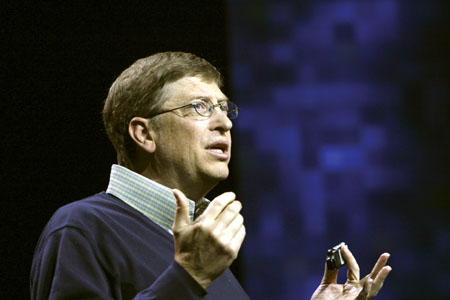 Career Moves New Places, Familiar Faces
Keen on the potentials of voice over Internet protocol (VoIP), engineering veteran Andy Paff joined Cedar Point Communications as president and CEO, after three years with Broadband Services Inc., where he was CTO. You might also know him from his time at Antec (now Arris) and Worldbridge Broadband Services. "Telephony clearly is one of the next growth areas for the industry," Paff says. "I look forward to working with the operator community on the delivery of high-quality, cost-effective VoIP solutions." To be eligible, the candidate must be a woman in a technical position in the cable and telecommunications industry and a member of Women in Cable and Telecommunications and the Society of Cable Telecommunications Engineers. She should have made significant contributions to the industry and shown a high level of knowledge, skill and professionalism. The nomination deadline is March 1. For details visit www.wict.com. Direct questions to Parthavi Das at (703) 234-9803 or [email protected].