5 Global Areas Where Mobile Is Transforming Lives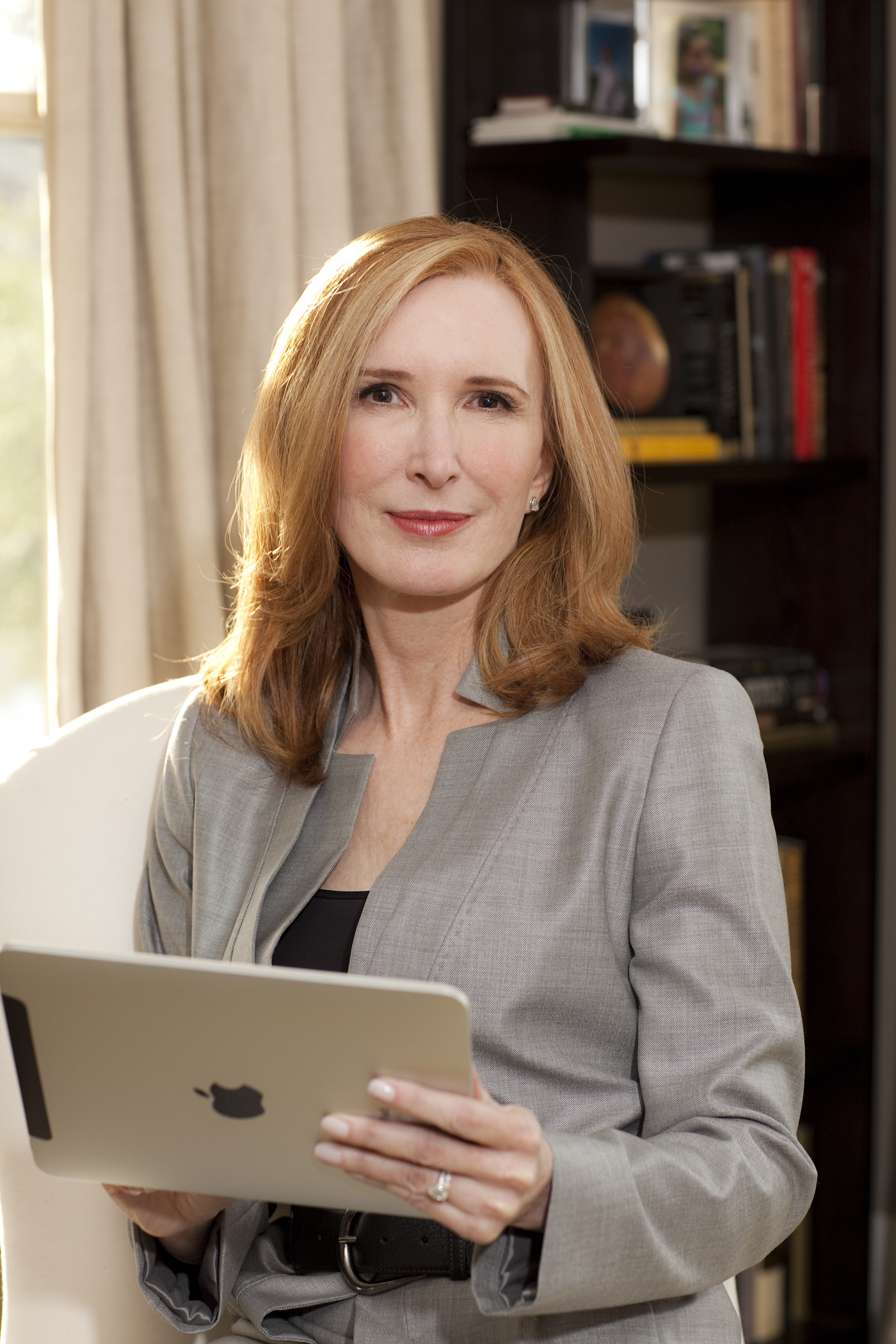 As members of the mobile ecosystem continue to transform communications with the latest technology, services and applications, we can all recognize that mobile continues to be a catalyst for societal benefit and change by enabling real-time communications and linkages between communities of interest. Let's take a look at five areas where mobile is having some of the most significant impact:
>> Philanthropy: The role of mobile in enabling charitable causes is well-known. Mobile has become one of the most effective methods of nonprofit fundraising, allowing aid organizations to benefit from contributions to fund emergency relief efforts and ongoing programs. In times of catastrophe, text alerts have proven invaluable for spreading real-time information, such as food delivery and medicine shipments as well as reuniting displaced families.
>> Politics: In recent years, we have seen the growing impact of mobile technology on political activities. The 2011 Arab Spring protests dominated headlines with stories about how participants relied on mobile communications to create communities of interest, assemble demonstrators, capture real-time video of late-breaking developments and more. Over the past two years, SMS has proved to be a key tool for real-time election monitoring in several countries in Africa, and some experts forecast that eventually smartphones will become the main medium for casting ballots in the United States.
>> Education: The positive effects of mobile have also contributed to education worldwide. The Text2Teach program in the Philippines and the BridgeIT program in Nigeria provide public school teachers with access to hundreds of educational materials on an array of topics, including science, math and language, all via a mobile application or text messaging. As a result, children from low-income families have better access to a high-quality education, narrowing the achievement gap and eliminating educational inequities.
>> Economics: A remarkable correlation exists between mobile penetration and the prosperity of emerging economies. The World Bank has calculated that the gross domestic product (GDP) of low- to medium-income economies increases by 1 percent for every 10 percent increase in mobile penetration.
>> Healthcare: Mobile technology has proven to be a key asset in effective healthcare outreach. BBC News recently reported a six-month study in Kenya, which revealed that sending twice-daily text messages detailing treatment tips to healthcare workers cost-effectively improved the quality of care for African children with malaria. Working with the National Healthy Mothers, Healthy Babies Coalition (HMHB) in the United States, Syniverse has donated technology expertise to power the Text4Baby program, which provides free text messages with healthcare instructions for pregnant women and new mothers. To date, more than 2 million mothers have benefited from the program, and that number is growing daily.
These are just a few examples of the myriad ways mobile is empowering and positively impacting society, becoming one of the best channels for serving the greater good. We are, indeed, fortunate to be part of an industry that is transforming lives around the world at an increasingly rapid pace.
Janet Roberts is chief marketing officer at Syniverse Technologies Inc. Contact her at 813/637-5000.